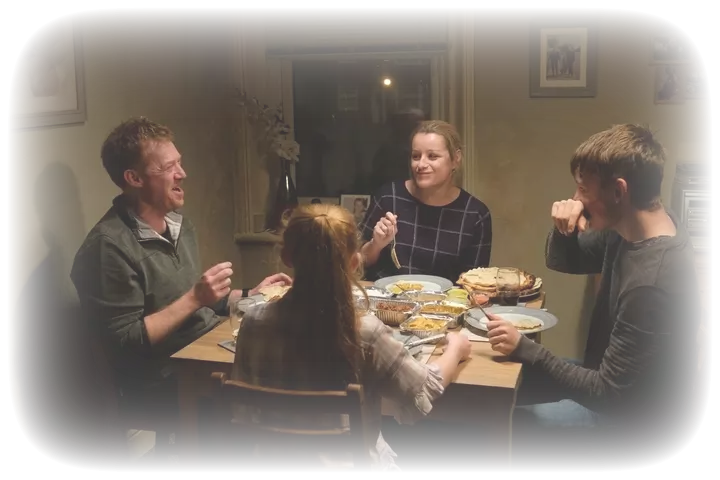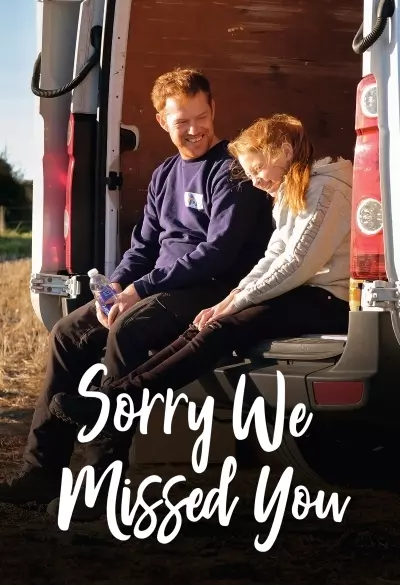 Sorry We Missed You
New social-realistic drama from Ken Loach (I, Daniel Blake).
Ricky and his family are struggling with debt after the economic downturn in 2008. An opportunity for financial independence comes with a shiny new van and the chance to work as an independent transport and courier business. It is hard work and the wife's nursing job is not much easier. Ricky, his wife and their two children form a close-knit and close family, but when all the members are drawn in different directions, one sooner or later comes to a breaking point.
Sorry We Missed You competed in the main competition during the Cannes Film Festival.
The film is not playable outside of Norway