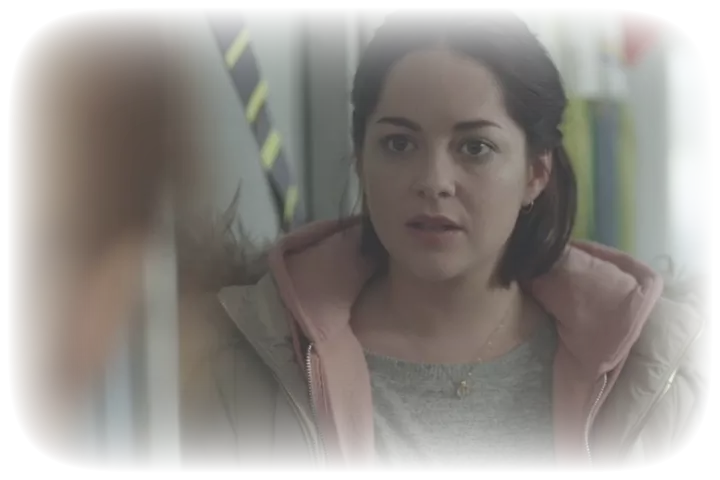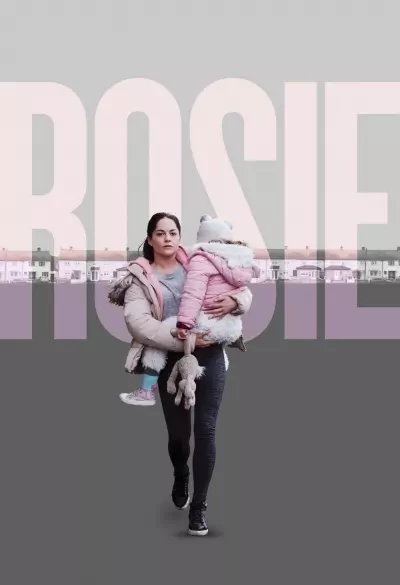 Rosie
Rosie tells the story of a mother trying to protect her family after the landlord has sold their rental home and they become homeless.
Even finding a room for one night is a tough job, and finding a permanent home is even more difficult. Rosie and her partner, John Paul, do everything they can to maintain a harmonious home while protecting children from the harsh realities surrounding them.
Rosie shows how the love and strength of a family can survive even in times of crisis.
The film is not playable outside of Norway

189152