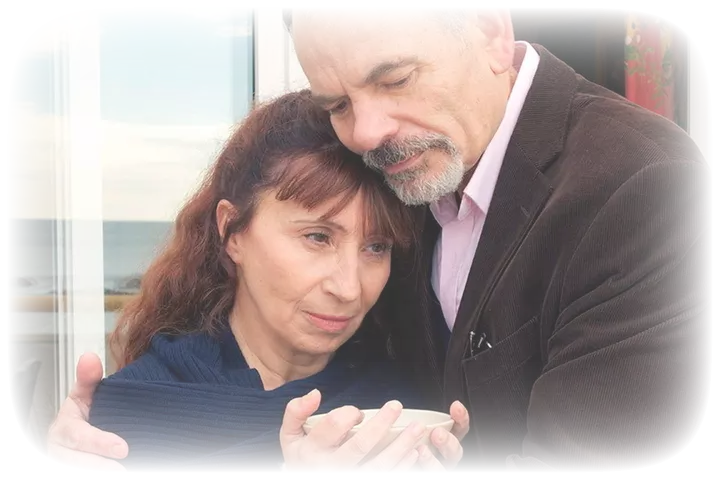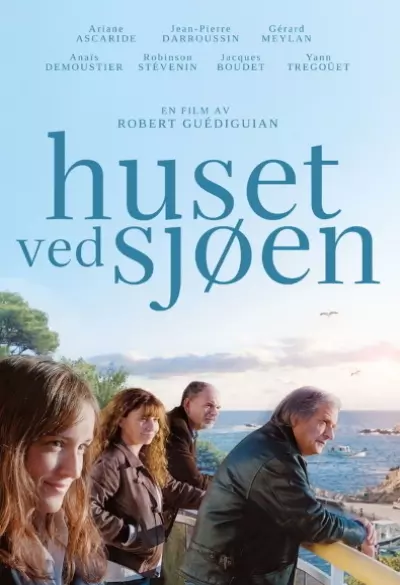 The House by the Sea
In a small bay near Marseille is a picturesque villa owned by a dying old man. His three children are gathered, they assume it's his last days: Angela, an actress living in Paris, Joseph, who has just fallen in love with a girl half his age, and Armand, the only one left in Marseille who runs the family's small restaurant.
It's time for them to think about what they have inherited from their father's ideals and respect for the community, when he built this magical place by the sea.
In a nearby bay, a group of boat refugees go ashore, and the siblings get a new challenge.
The film is not playable outside of Norway