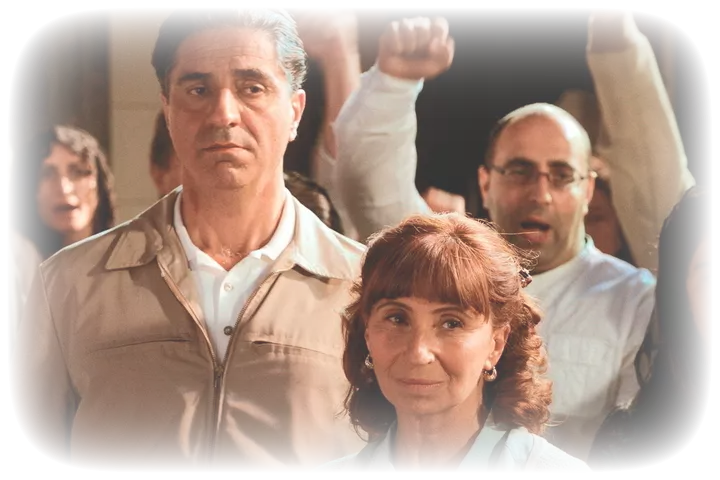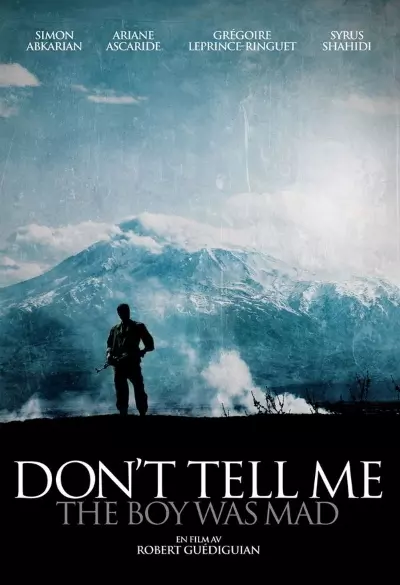 Don't Tell Me the Boy Was Mad
Based on the true story of journalist Jose Antonio Gurriaran who was partially paralyzed after a bomb attack in Madrid in 1981, based on his own book "La Bomba".
The plot is set in Marseille in the 1980s. The backdrop for the story is the Turkish genocide of the Armenians in the period 1915-1920. We meet a family of three generations. The grandmother survived the genocide and her grandson Aram ends up taking up arms for the cause of the Armenians so many years later. Aram must flee and join the Armenian Liberation Army in Beirut, the hotbed of international revolution.
Radicalization and political religious terrorism characterize our time and in today's public discourse we are now particularly concerned with terrorist movements originating in Islamic societies in the Middle East. The film revolves around how, in principle, sensible young people can resort to violence for their convictions.
The film is not playable outside of Norway