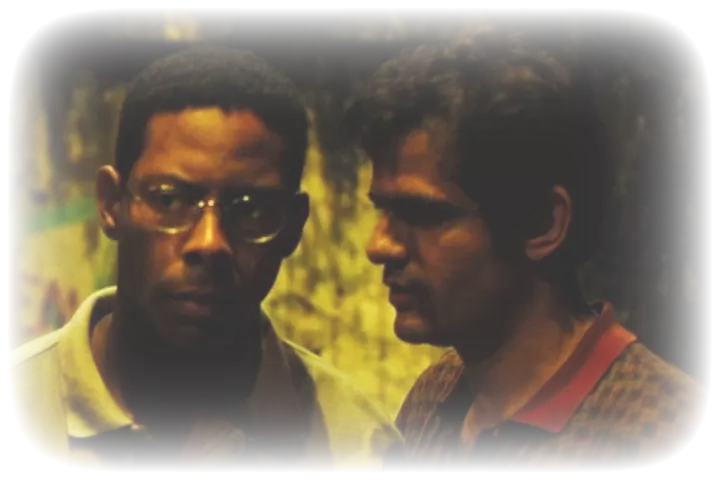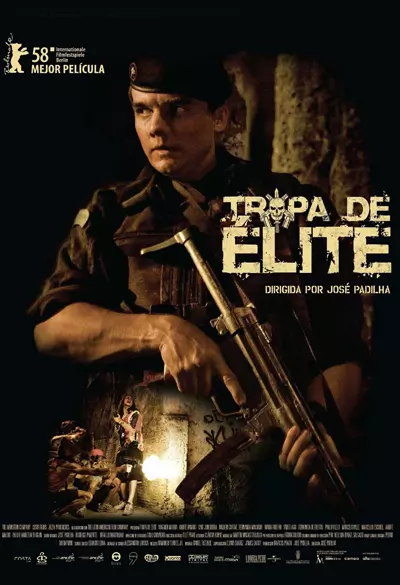 Tropa de Elite
The Brazilian action film Tropa de Elite brutally depicts the special forces of the police being trained to kill rather than arrest in Rio de Janeiro's most criminally charged areas.
Two childhood friends join the force as new recruits and are thrown into a world full of violence, drugs, and gang warfare. They are forced to choose between corruption or ideals and soon a mutual struggle threatens to tear their lifelong friendships and their families apart.
Tropa de Elite was awarded the Golden Bear at the Berlin International Film Festival in 2008.
The film is not playable outside of Norway
| | |
| --- | --- |
| Category: | Feature Film |
| Genre: | Action, drama, crime |
| Actors: | Wagner Moura, André Ramiro, Caio Junqueira, Milhem Cortaz |
| Author: | André Batista, Rodrigo Pimentel, Luiz Eduardo Soares |
| Director: | José Padilha |
| Producer: | José Padilha, Marcos Prado |
| Script: | Bráulio Mantovani, José Padilha |
| Country: | Brazil, USA |
| Language: | French, Italian, Portugese, Spanish, German |