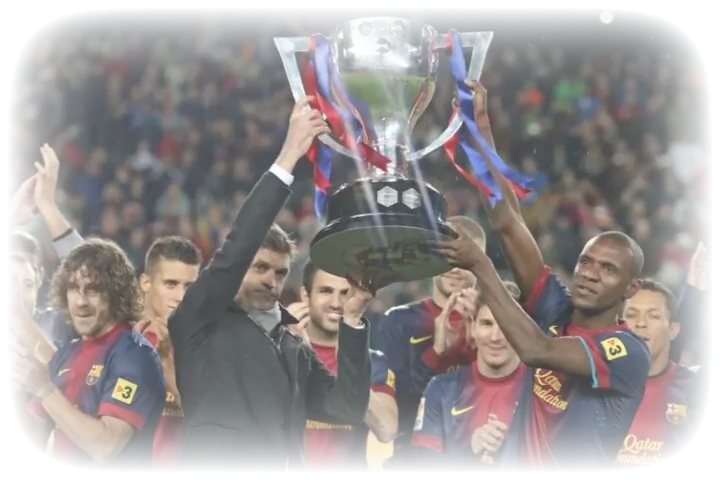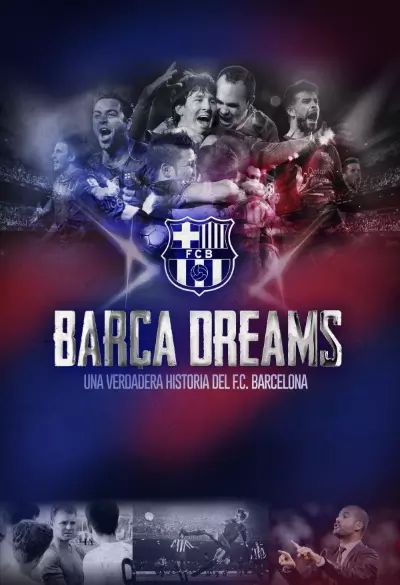 Barca Dreams
The unique documentary Barca Dreams is the story of one of the world's biggest football clubs, FC Barcelona. The story is told by the club's greatest personalities, both by today's active players, and by the legends who have created the club. Everyone interested in football knows Messi, Neymar, Alves, Piqué, Xavi and Suárez. The club has fans all over the world, and all football-interested children and young people dream of playing football in the same way, preferably for FB Barcelona.
In Barca Dreams you meet the legends that have made the club the most popular in the world. You will hear Messi tell his story from the time he came to Barcelona as a twelve-year-old. The film contains all the biggest moments from the arena, including Barcelona's victory against Juventus in the UEFA Champions League final 2015, as well as exclusive material from important events outside Camp Nou.
Barca Dreams is the movie for everyone who loves to watch great football moments - often over and over again.
The film is not playable outside of Norway
| | |
| --- | --- |
| Original title: | Barça Dreams |
| Category: | Documentary |
| Genre: | Documentary |
| Director: | Jordi Llompart |
| Producer: | Francesc Xavier Echeverría |
| Script: | Jordi Llompart |
| Starring: | Leo Messi, Andres Iniesta, Xavi Hernández, Gerard Pique, Johan Cruyff, Michael Laudrup, Louis van Gaal, Ronald Koeman, Gary Lineker, Carles Rexach, José Mari Bakero, Éric Abidal |
| Country: | Spain |
| Language: | English, Spanish |