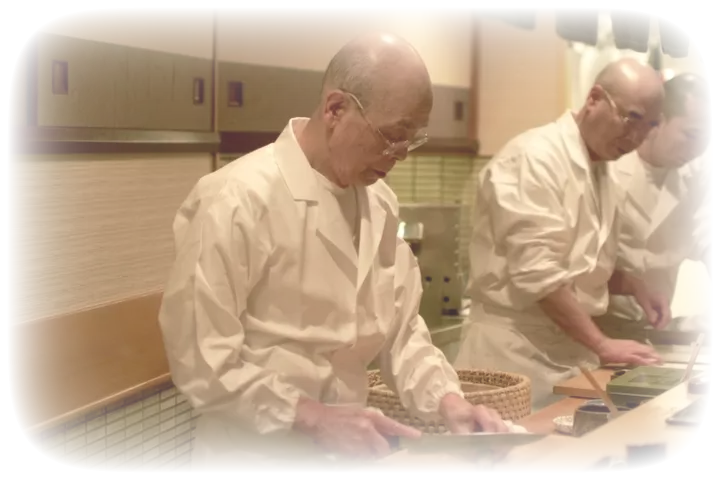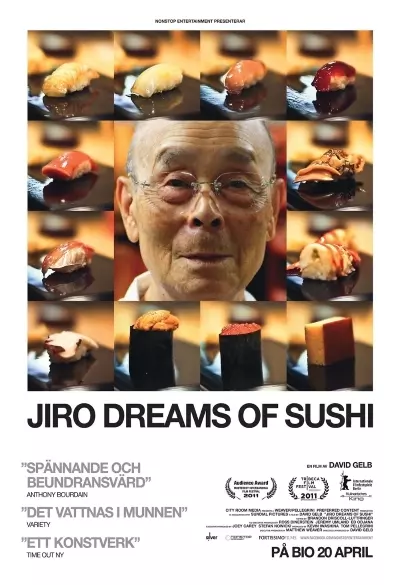 Jiro Dreams of Sushi
Jiro Dreams of Sushi is the documentary about Jiro Ono, the founder of the legendary sushi restaurant Sukiyabash Jiro.
The restaurant has only ten seats and is right next to one of Tokyo's underground stations. It may not look like it, but the restaurant actually has three stars in the Michelin Guide and celebrities from all over the world go here to eat the world's best sushi.
The film is not playable outside of Norway