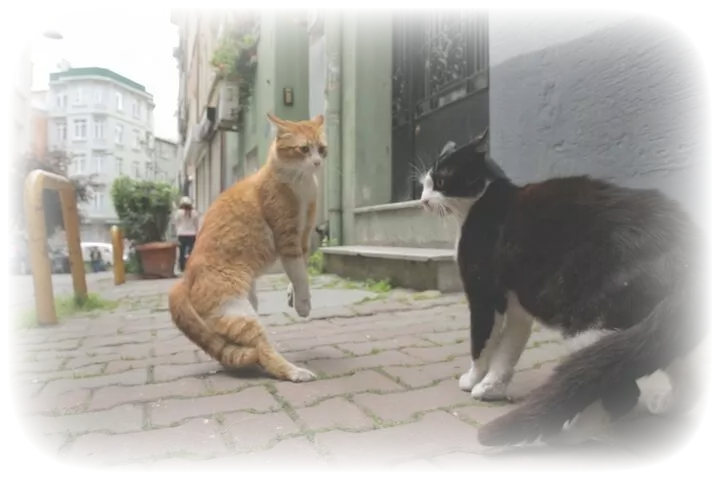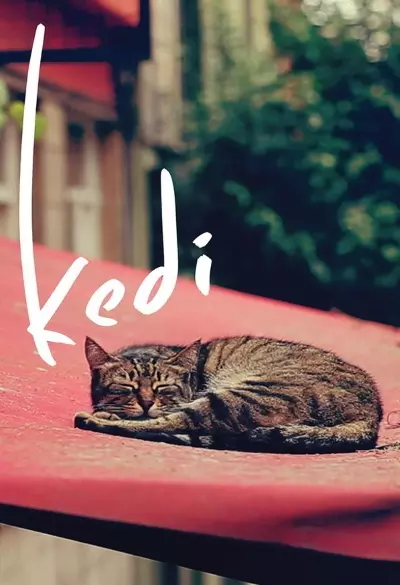 Kedi
Kedi is the critically acclaimed film that has become the documentary of the year in the United States in documentary film, and is by far the third largest foreign-language documentary ever.
Hundreds of thousands of cats roam freely in the metropolis of Istanbul, and for thousands of years they have gone in and out of human life, contributing to what makes this city so unique. Here, cats have always had a very special role as caregivers and bearers of good luck to the city's inhabitants.
The cats give joy and meaning to the selected people they choose to share their time with, and give them a unique opportunity to reflect on their lives and their place in the world.
The film is not playable outside of Norway