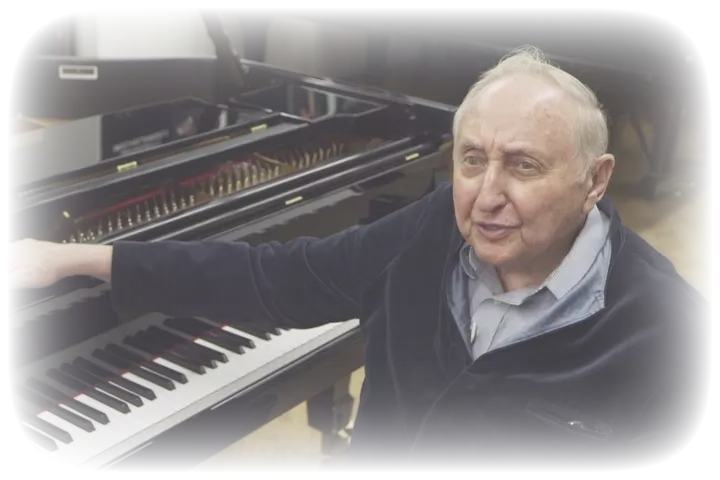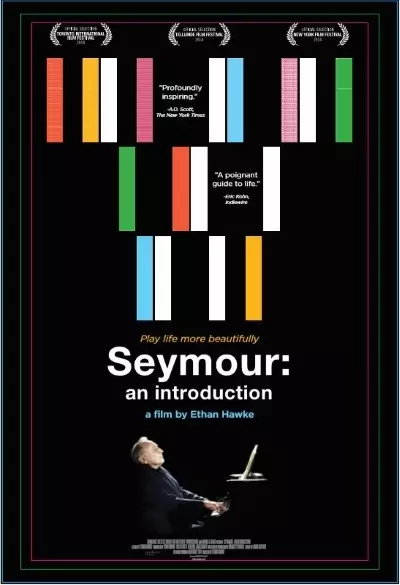 Seymour - An Introduction
Meet Seymour Bernstein. A virtuoso pianist, New York veteran, and a true original who gave up a successful concert pianist career to teach music.
In this warm, funny and intimate tribute from his friend Ethan Hawke, Seymour shares unforgettable stories from his remarkable life and thought-provoking words of wisdom, as well as insightful reflections on art, creativity and the pursuit of gratification. A touching guide to life and an engaging exploration of dedication, perseverance and courage, essential in both art and life.
Seymour: An Introduction will encourage and inspire audiences.
The film is not playable outside of Norway
| | |
| --- | --- |
| Category: | Documentary |
| Genre: | Documentary |
| Director: | Ethan Hawke |
| Producer: | Ryan Hawke, Greg Loser, Heather Joan Smith, Anthony Zito |
| Company: | Sundance Selects, Under the Influence Prods. and Room 5 Films |
| Photo: | Ramsey Fendall |
| Starring: | Seymour Bernstein, Kimball Gallagher, Andrew Harvey, Junko Ichikawa, Michael Kimmelman, Joseph Smith, Ethan Hawke |
| Country: | USA |
| Language: | English |