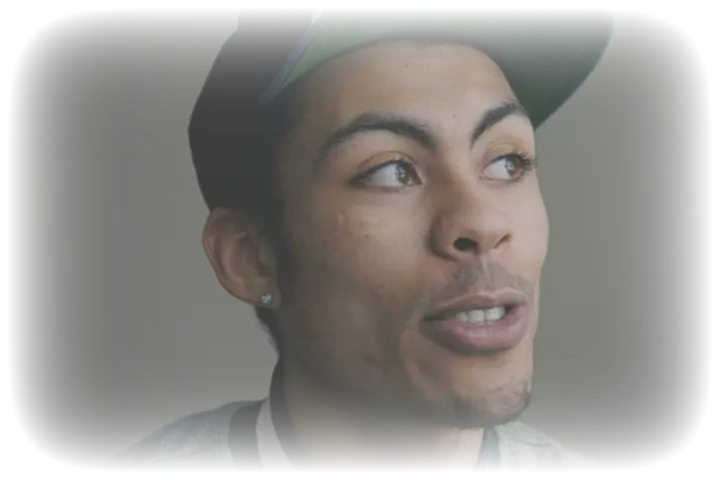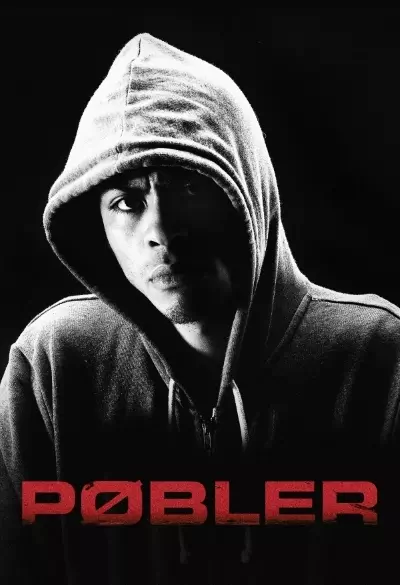 Rebels
1 out of 3 drop out of high school in Norway. On the way to a life without a job, a group of young people have the opportunity to turn around their lives.
Jan Olav (24) has dyslexia and has spent years at school fighting with teachers. Kelly (19) was bullied. Maylén (24) has ADHD and Jacob (25) did more partying than schoolwork. They get another chance. When they start a course for long-term unemployed young people, they have to focus on the positive about themselves.
There are two essential rules on the course, 1: You must show up on time, and 2: You must be clean.
The film is not playable outside of Norway