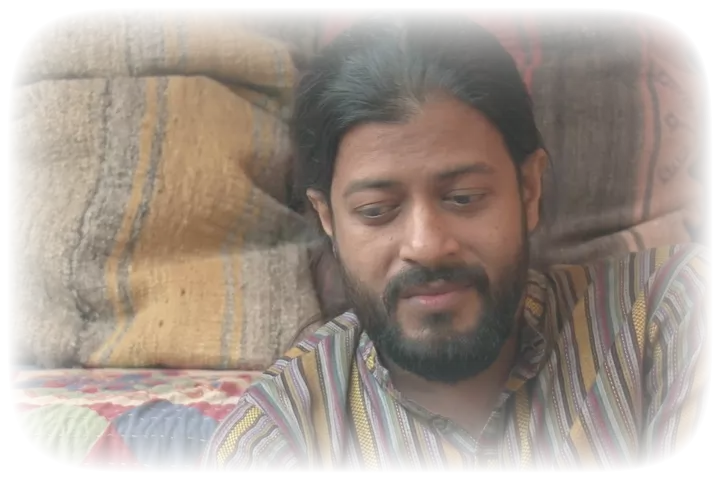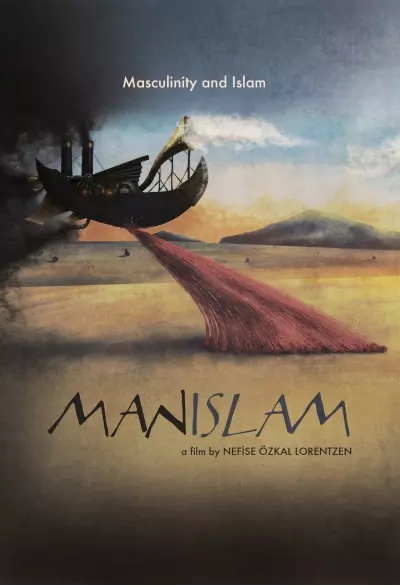 Manislam: Islam and Masculinity
After two films about Islam, homosexuality and feminism, Nefise, a female Muslim filmmaker, wants to explore the relationship between patriarchy and power in Islam. She wants to explore the masculine culture, why it is the way it is and how it is constantly reproduced. In her intimate portrait of Muslim men who want to challenge patriarchy and change it, we get a whole new insight into what is moving in the Muslim world. It may look like a David battle against Goliath - but who will win?
In the film, we meet, among others, the psychologist and creator of The 99, Naif Al-Mutawa from Kuwait, the leader of anti-capitalist Muslims in Turkey, Ihsan Eliacik and the activists Imtiaz Pavel from Bangladesh and Syaldi Suhade from Indonesia, who both work on issues of justice. and equality between women and men. These are some of the many men who systematically work to create a non-patriarchal Islam, about which the West rarely hears anything. Mannislam provides a unique insight into their stories.
The film is not playable outside of Norway

185988