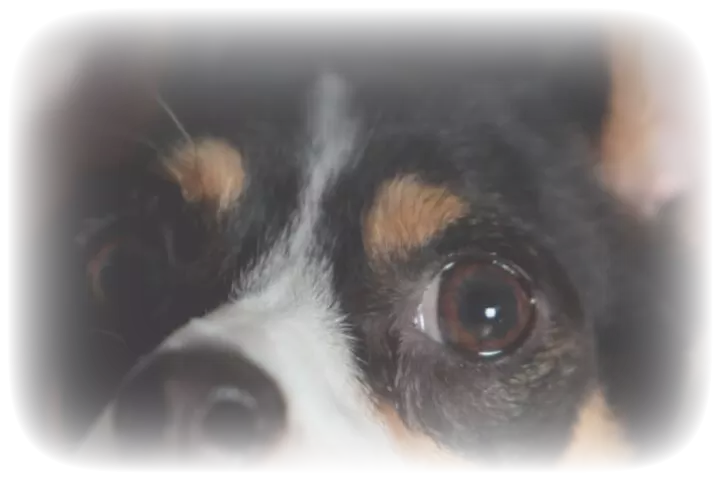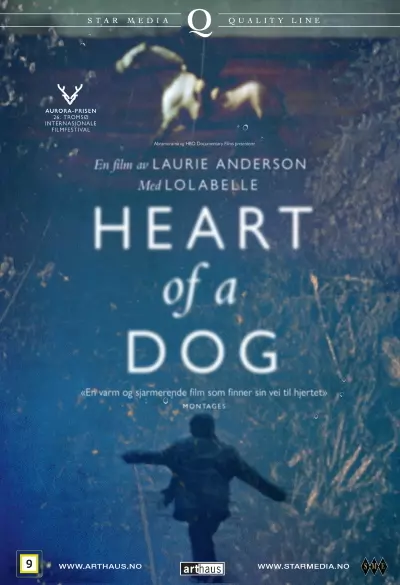 Heart of a Dog
What is basically a story about her deceased, paw-painting and piano-playing terrier Lolabelle, contains a stream of reflections on existential themes such as love, dreams and loss, and the aftermath of terrorist attacks.
You do not have to be a dog lover to be fascinated by Laurie Anderson's personal and heartwarming film essay about man's best friend. Almost 30 years after her previous feature film Home of the Brave, avant-garde musician and filmmaker Laurie Anderson is back with a film that cannot be categorized.
Heart of a Dog is somewhere between a playful poem, a beautiful composition and a beautiful work of art - between dream and reality.
The film is not playable outside of Norway