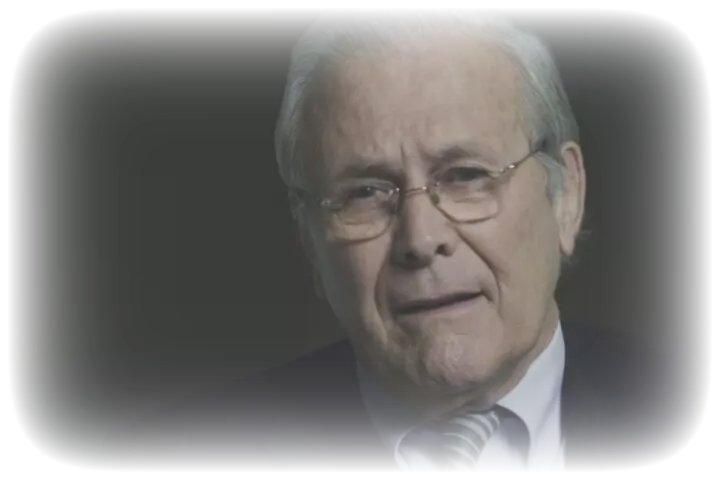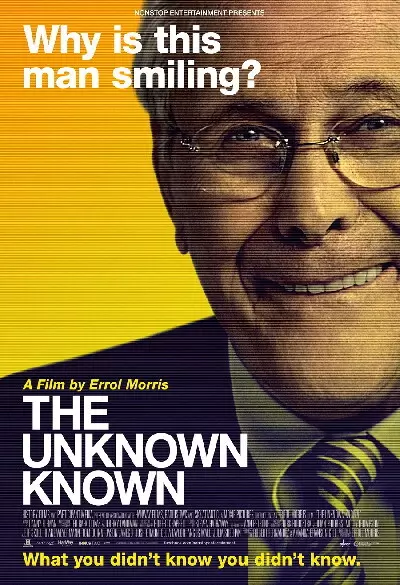 The Unknown Known
I den oscarbelønte The Fog of War lot Errol Morris den tidligere ministeren McNamara stå til ansvar for Vietnamkrigen. Her bruker han samme metode på Donald Rumsfeld, USAs forsvarsminister (2001-2006) under Irak-krigen.
Rumsfeld snakker fritt, men unngår alle feller på profesjonelt vis - og avslører mye om maktens mekanismer.
Et fascinerende portrett signert en av verdens mest kritikerroste dokumentarfilmskapere.
The film is not playable outside of Norway