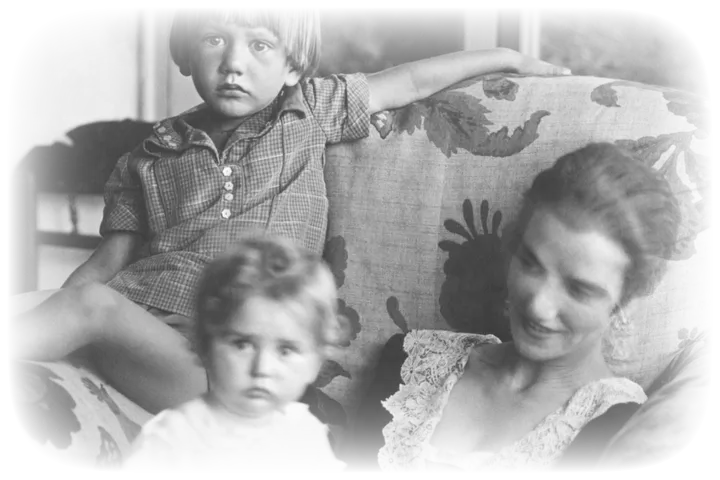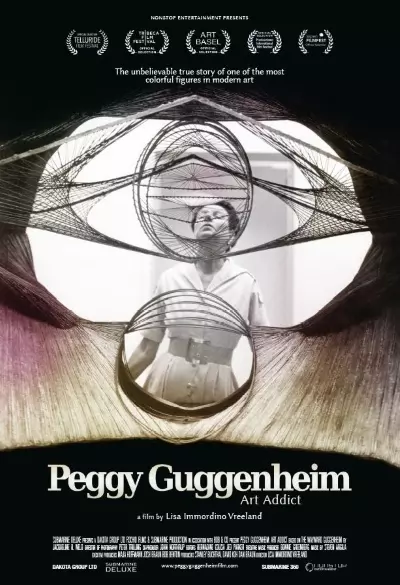 Peggy Guggenheim: Art Addict
Peggy Guggenheim was the foremost art collector of her time and a sociolite without equal. As a niece to art guru Solomon R. Guggenheim, this may have come naturally, but after her father's passing on the Titanic, Peggy was only left with a modest fortune. She turned this fortune into the foremost art collection of the 20th century.
The film gives a unique insight into one of history's most self-willed and willing women. A woman who against all odds changed our modern art world.
The film is not playable outside of Norway