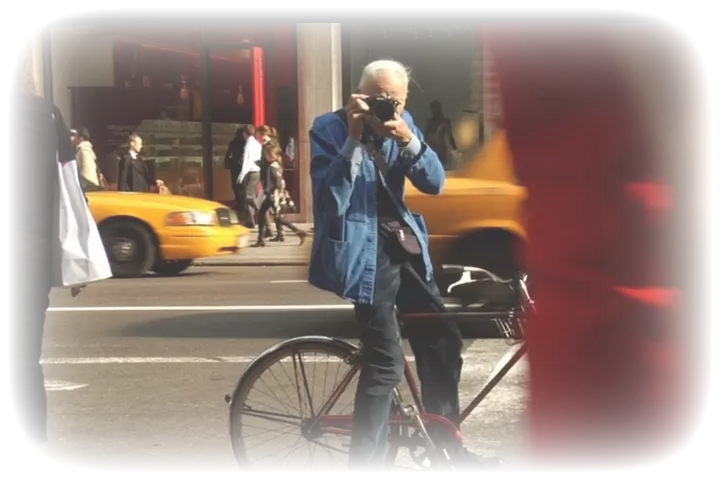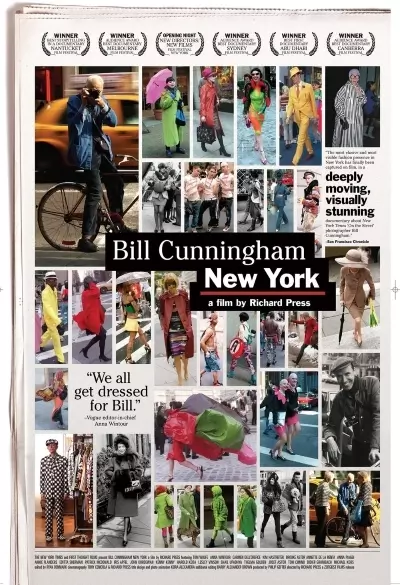 Bill Cunningham New York
"We all get dressed for Bill", - Anna Wintour, Vogue.
This documentary is about New York Times extraordinary fashion photographer Bill Cunningham. For decades he photographed and documented fashion trends and style with both celebrities and "downtown" eccentrics.
2012: Best Documentary, Chlotrudis Award. The film received the audience award for best documentary at both the Melbourne Film Festival and Sydney Film Festival.
The film is not playable outside of Norway