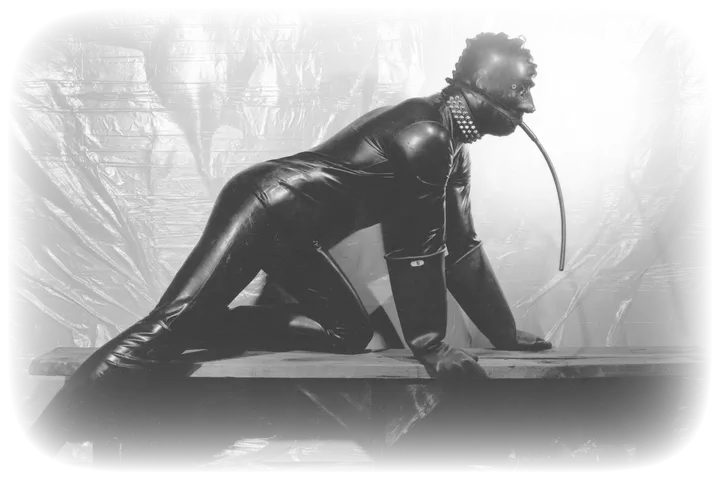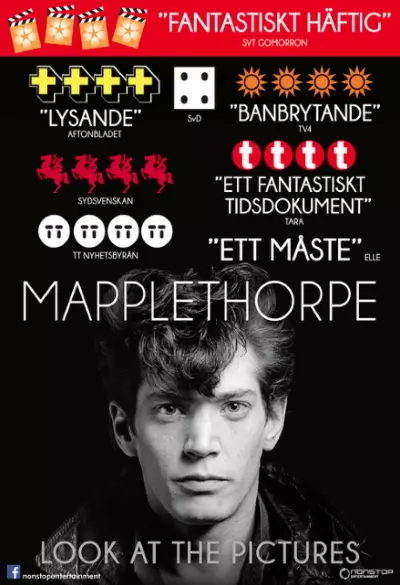 Mapplethorpe: Look at the Pictures
Robert Mapplethorpe was one of the most controversial and provocative photographers of the 20th century. Despite - or perhaps thanks to - his Catholic upbringing, his career was defined by art that made his conservative surroundings mildly cursed, while art critics lined up to be fascinated, impressed and shocked by his work.
An icon in both the gay environment and in the art context, which here has had its life strikingly beautifully portrayed in a film filled to the brim with fabric, hipster decadence and of course fantastic photographs.
The film is not playable outside of Norway