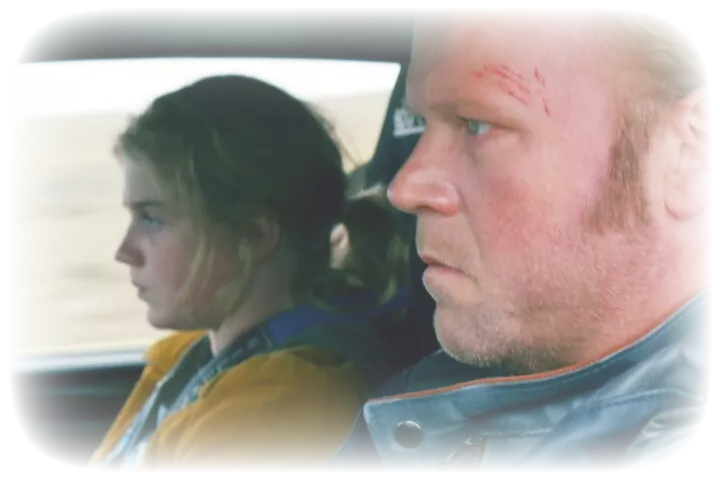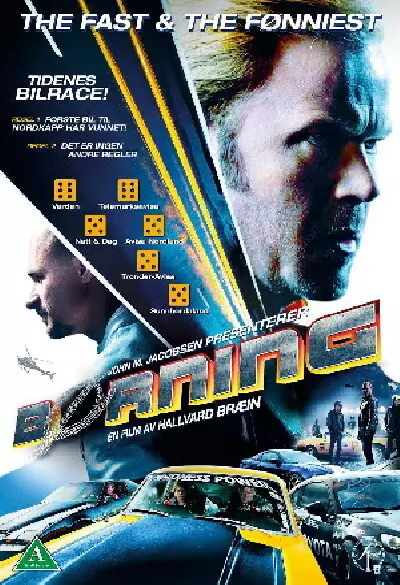 Børning
The Fast & The Funniest!
Fasten your seat belt and join in on the most awesome car race of all time from Oslo to Nordkapp, with Anders Baasmo Christiansen, Jenny Skavlan, Otto Jespersen, and Sven Nordin.
Roy (Anders Baasmo Christiansen) is a car crazed man well into his 30s. Roy's arch-enemy TT challenges him to an "illegal street race" to Sinsen. Roy is in, but only if the race goes from Oslo to Nordkapp. What was basically a bet between the two of them, turns into a crazy car race, with 26 of the coolest cars on the starting line.
There are only two rules: Rule 1: The first car to Nordkapp has won. Rule 2: There are no other rules.
The film is not playable outside of Norway