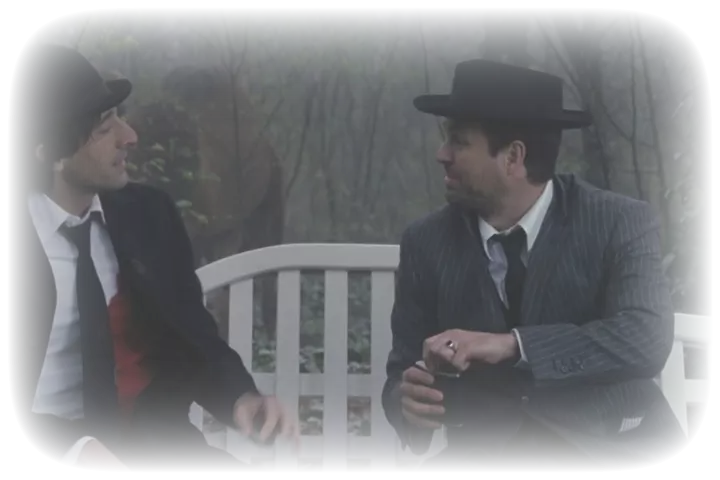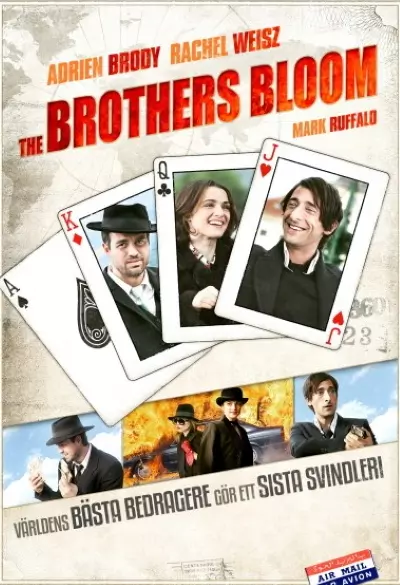 The Brothers Bloom
Brothers –older Stephen and three years junior Bloom – have been con artists since they were kids.
As Bloom hits his mid-thirties, he wants to quit the business as he is losing his own identity to that of the characters he portrays; he doesn't know anymore what is real and what is make-believe.
But Stephen talks him into one last con.
The film is not playable outside of Norway