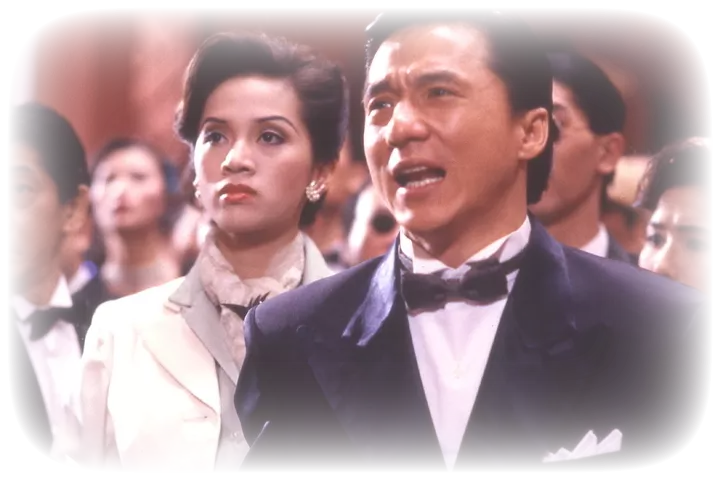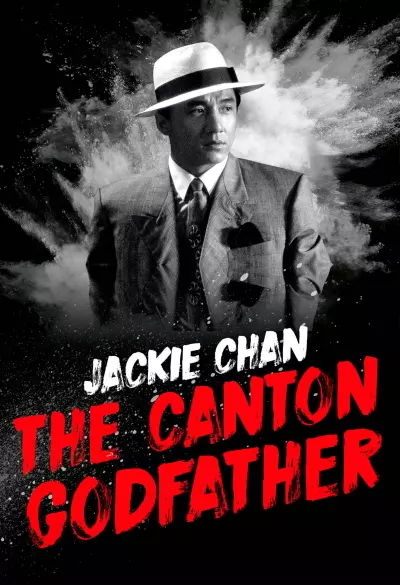 The Canton Godfather
The kind-hearted farmer's son Wah lands in Hong Kong, and before he knows it, he has been robbed of all his money. He spends the last pennies, partly reluctantly, on a rose from a poor florist who believes that her flowers bring happiness and prosperity. And rightly so: soon Wah discovers that his happiness has turned. He ends up in the middle of a gangster war, but is on the right side. Out of the blue, Wah has suddenly become a man to keep an eye on in Hong Kong's underworld. But with respect also comes dangers, in the form of rival gangsters.
Note: dubbed into English.
The film is not playable outside of Norway