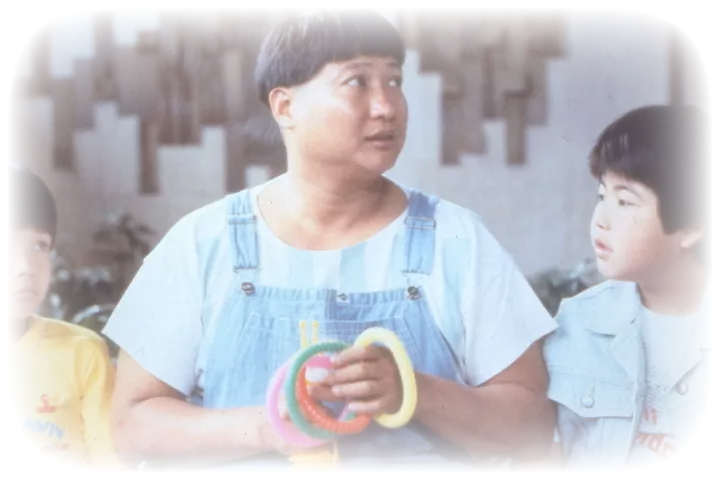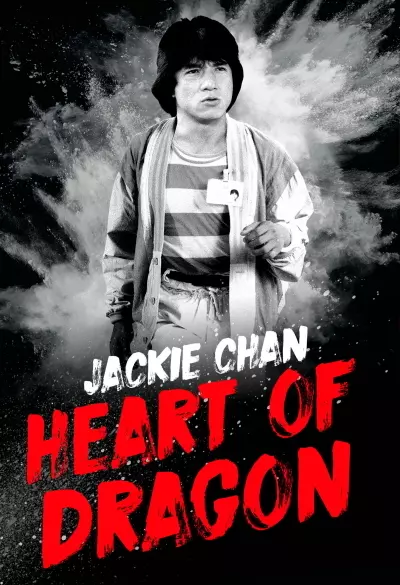 Heart of Dragon
Policeman Ted (Jackie Chan) dreams of sailing across the world's oceans, but has to stay on land and take care of his functional brother Danny (Sammo Hung). That you have to wreck your dreams, sows a rift between the two brothers, and when Danny ends up in the middle of a gang settlement and makes it increasingly difficult to be Ted, the cup is about to overflow.
Heart of Dragon is an action drama with the legendary kung fu duo Chan and Hung in an unusually emotional story.
Note: dubbed in English.
The film is not playable outside of Norway