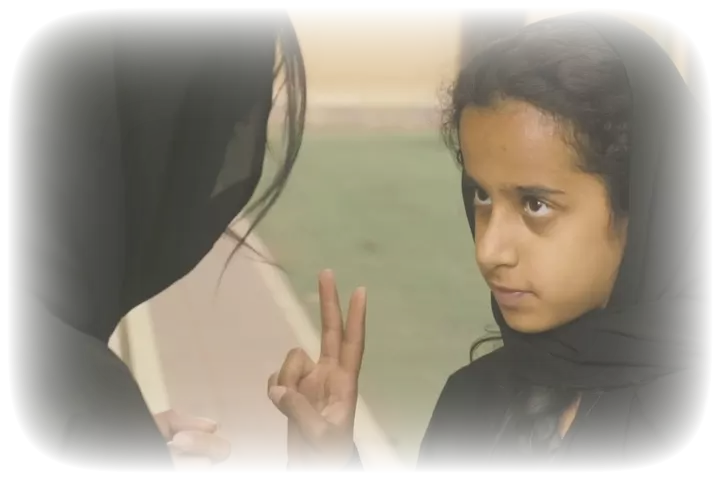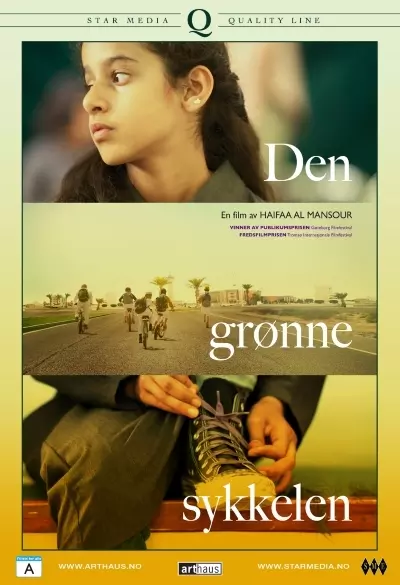 Wadjda
Wadjda is a curious and fearless girl of ten years. She dreams of a green bike, but in Saudi Arabia where Wadjda lives, girls are not allowed to ride bikes in the streets. While her mother is concerned about convincing her father not to find a second wife, Wadjda tries to raise money to buy the bike herself. At school she is known as a troublemaker. When she competes in a Quran recitation competition where the first prize is a monetary sum, her teachers are surprised.
Wadjda is a charming and engaging tale of a tough girl who defies society's rules to follow her own path. Wadjda is a heroine full of life and Waad Mohammed plays her perfectly. Her energetic drive is contagious and the film has won the hearts of audiences worldwide.
This is the first feature film from Saudi Arabia, a country without cinemas. The film is also directed by a woman, Haifaa Al Mansour.
The film is not playable outside of Norway