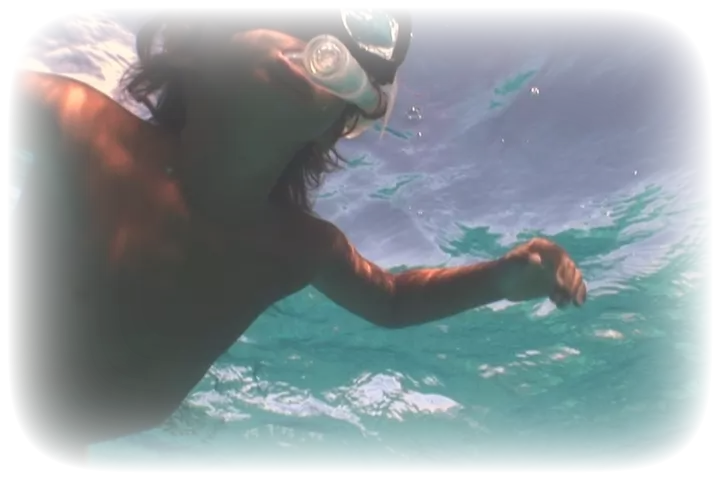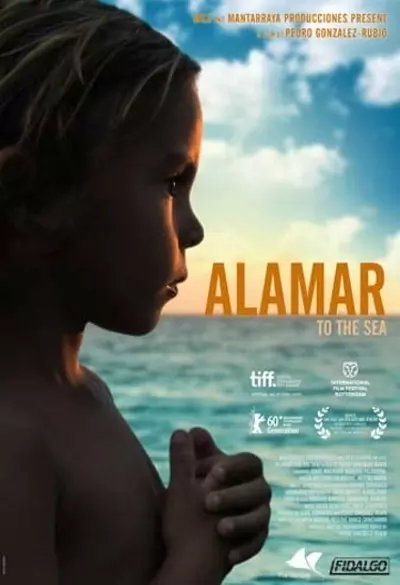 To the Sea
Natan (5) has an Italian mother and a Mexican father. The parents' relationship is over and Nathan has moved to Italy with his mother. But this summer he's going on vacation to his father's fishing village. Here they live in harmony with nature, go fishing and experience a magical world as they explore life underwater.
To the Sea is a journey into the kingdom of childhood where time ceases and harmony with nature is complete. The fathers family is Mayan and lives off and on the sea, at one of the world's largest coral reefs.
The film shows with great warmth the relationship between father and son - proximity to nature and life on the sea. Here we are far from the Norwegian reality - there are no life jackets, and alligators swim around them.
The film is not playable outside of Norway

153986