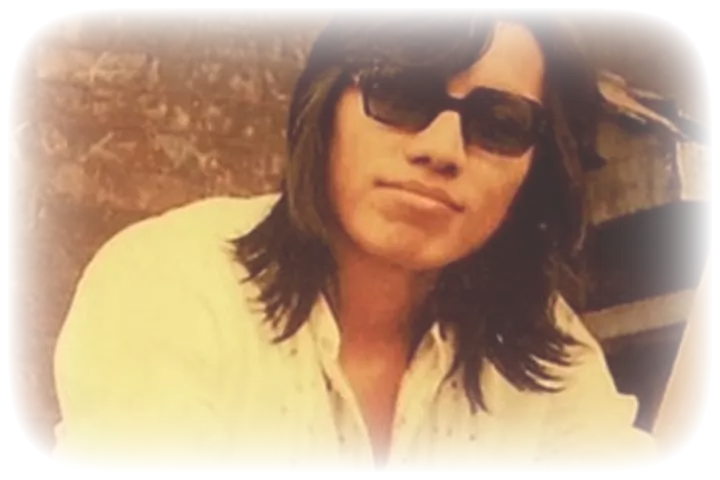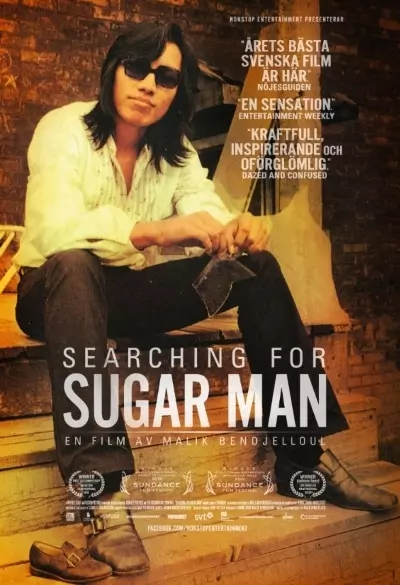 Searching for Sugar Man
Searching for Sugar Man tells the incredible story of Rodriguez, the man who could have become the greatest music icon of the 70s, but was forgotten.
After being discovered in a bar in the late 1960s by two well-known producers who were captivated by his soulful melodies and beautiful lyrics, he recorded an album that he believed would establish him as one of the greatest musicians of his generation. The album became a commercial failure. Rumors talked about a gruesome suicide on stage and he disappeared into oblivion. A bootleg, on the other hand, eventually found its way to South Africa, and over the next two decades he became a phenomenon there.
His album "Cold Fact" became the soundtrack to the anti-apartheid movement, and Rodriguez's mysterious sunglasses face became an icon. No one knew who he was, but his lyrics and songs resonated somewhat violently with the masses who were tired of all the discrimination.
The film follows the story of two South African fans who set out to find out what really happened to their hero. Their investigation leads them to a story more extraordinary than any of the existing myths.
The film is not playable outside of Norway
| | |
| --- | --- |
| Category: | Documentary |
| Genre: | Documentary, musical |
| Director: | Malik Bendjelloul |
| Company: | Passion Pictures, Red Box Films |
| Music: | Stephen Segerman |
| Script: | Malik Bendjelloul |
| Starring: | Sixto Rodriguez, Dennis Coffey, Stephen Segerman, Rian Malan, Rick Emmerson, Sandra Rodriguez-Kennedy, Regan Rodriguez, Eva Rodriguez, Clarence Avant, Robbie Mann, Steve M. Harris, Ilse Assmann, Craig Bartholomew-Strydom, Willem Moller, Steve Rowland, Jerome Ferretti, Dan Dimaggio, Mike Theodore |
| Country: | United Kingdom, Sweden |
| Language: | English |