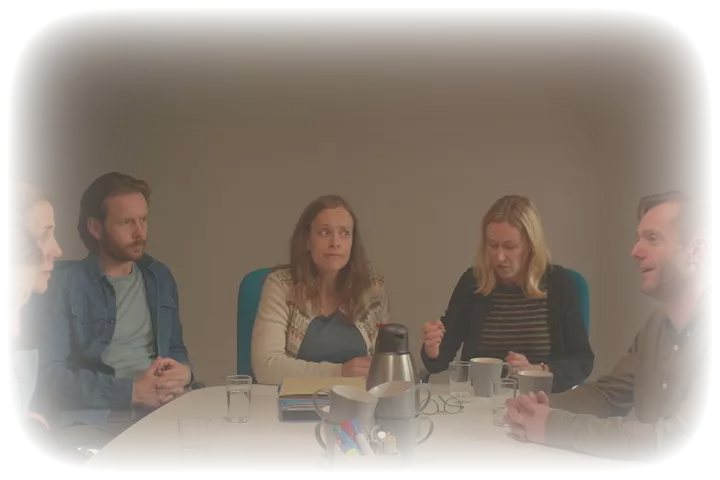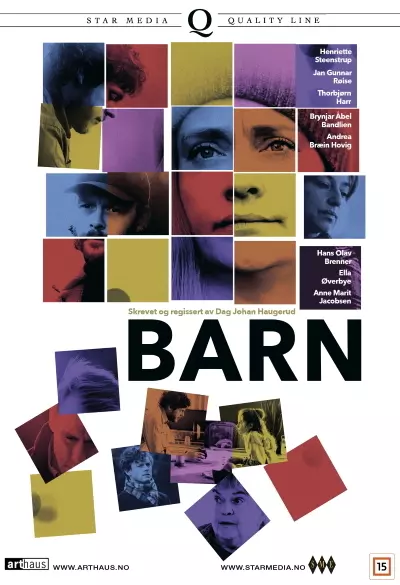 Beware of Children
Beware of Children portray the dramatic aftermath of an accident at a primary school on the outskirts of Oslo. It is recess and Lykke, the 13-year-old daughter of a prominent Labor Party politician, is harming classmate Jamie, the son of a prominent FRP politician.
Rumors of what really happened are beginning to circulate. Was it just innocent play? Liv, the principal of the school and a secret boyfriend with Jamie's father, must find the strength to confront the local community and to cope with his own conflicting feelings.
Beware of Children is about what children mean to society today: What it means to have and to be a child. And by extension - what it means to be an adult.
The film is not playable outside of Norway