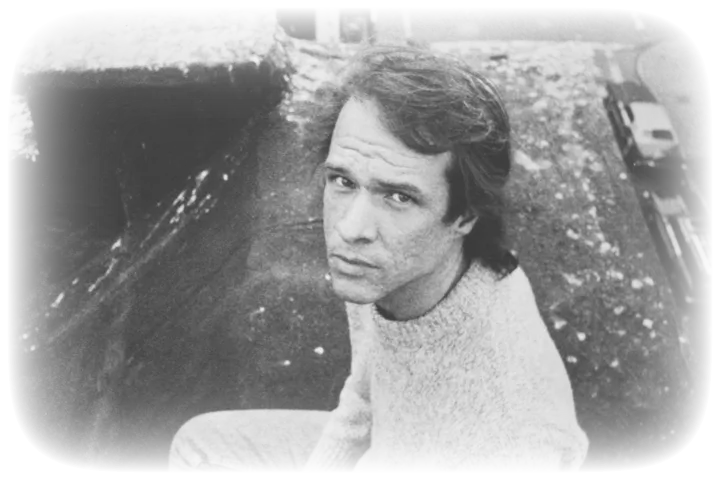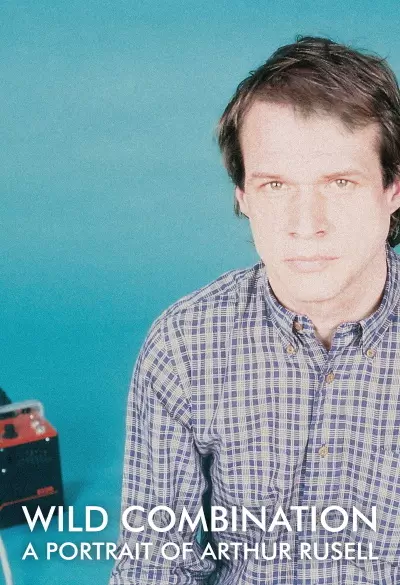 Wild Combination: A Portrait of Arthur Russell
With many strings to play, Arthur Russell composed both experimental art music and disco. He was an innovative visionary who transcended the boundaries of pop music. But he never managed to get any wide recognition until his AIDS-related death in 1992.
Wild Combination from 2008 is his recovery, in which archival material as well as icons such as David Byrne, Philip Glass, Allen Ginsberg and Jens Lekman depict Russell's life and work.
The film is not playable outside of Norway