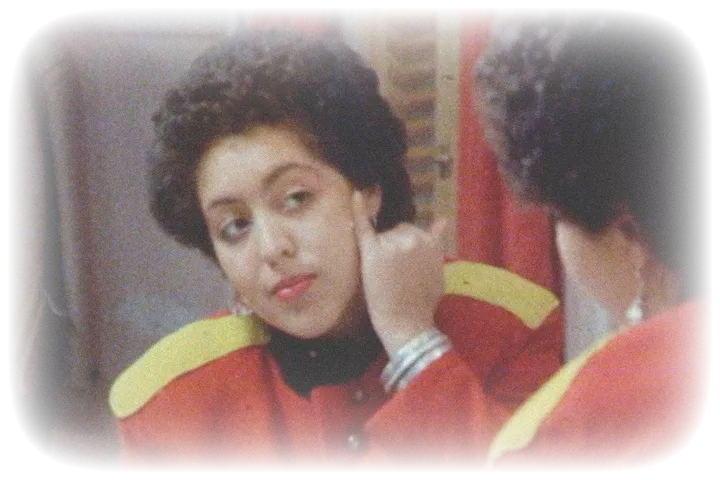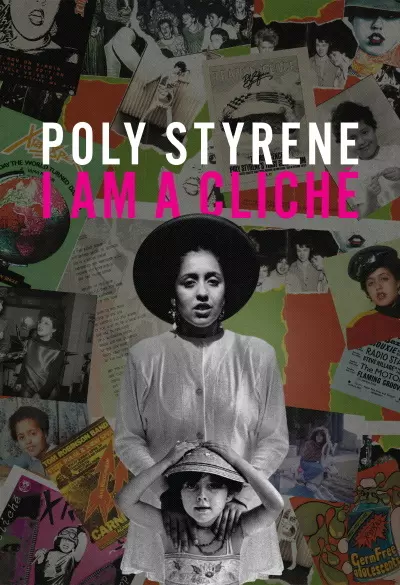 Poly Styrene: I Am a Cliché
When X-Ray Spex singer, punk icon Poly Styrene, died of breast cancer, the daughter took over her mother's archive. A journey through time and space, to mend their strained relationship - even if it's too late. Through the film, we get to follow this journey, see London's punk scene from the inside, and how a racialized female role model can be created.
Poly Styrene's voice is read by Oscar nominee Ruth Negga, and the film won the British Independent Film Award for best documentary film.
The film is not playable outside of Norway