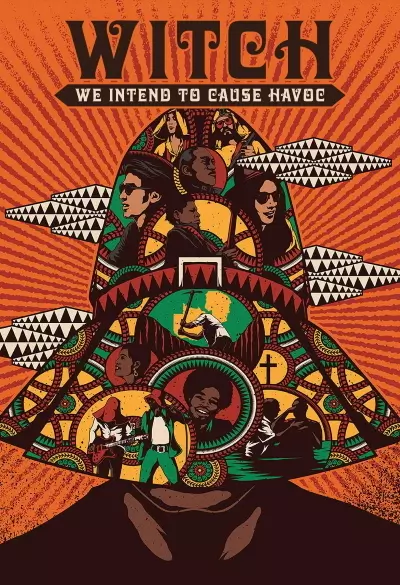 We Intend to Cause Havoc
Emmanuel "Jagari" Chanda was the front man for Zambia's most popular rock band of the 70's, Witch. Today, 60-year-old Jagari works with jewelery mining in Zambia in the hope of making a big splash.
In We Intend To Cause Havoc, Jagari's life story is told: from lead singer in a psychedelic zamrock band with sensational concerts and wild fans, to today when, in addition to hunting for pearls, he decides to start touring again.
The film is not playable outside of Norway