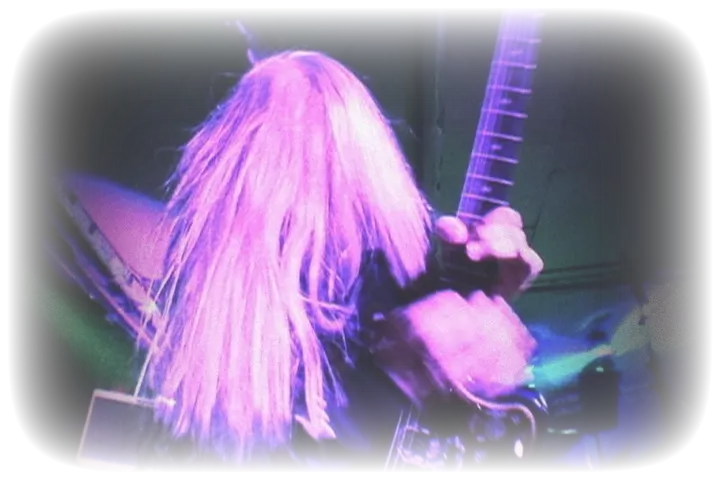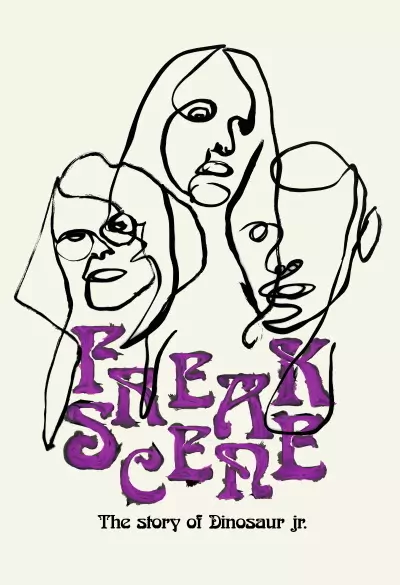 Freakscene: The Story of Dinosaur Jr.
Like a bombshell, Dinosaur Jr. entered. into the indie scene in a black and white world where music genres brought a whole package of tastes, image and opinions. The band's raw rock pushed boundaries with its sensual pop melodies, raw bass tones and howling guitar solos, paving the way for a whole new kind of alternative rock music.
Freakscene: The Story of Dinosaur Jr. is a review of the band's musical history, and a close-up of the dysfunctional trio who, against all odds, have released records over four decades. In addition to the band members, band stars include Thurston Moore, Kim Gordon, Frank Black and Bob Mould.
The film is not playable outside of Norway