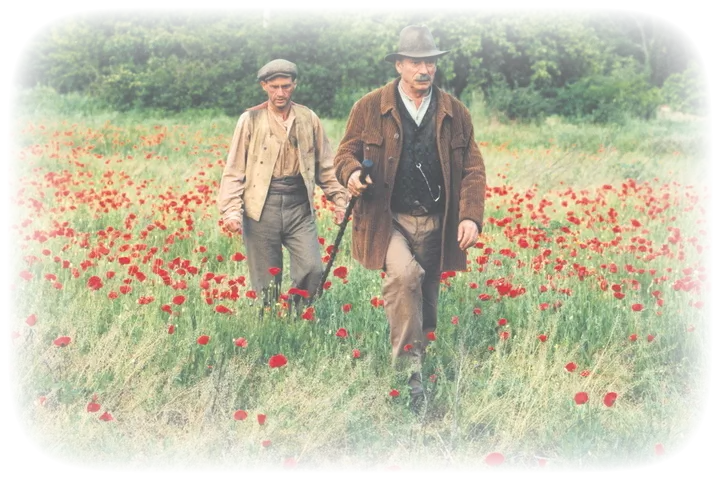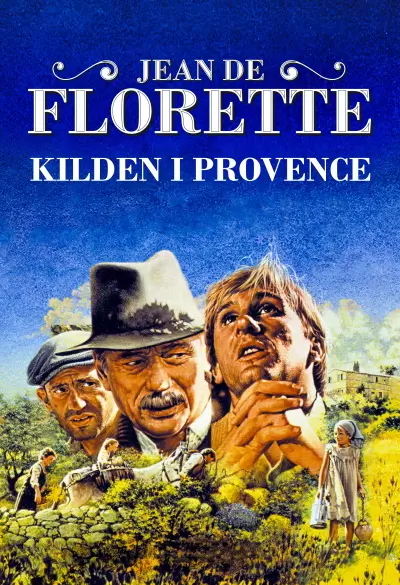 Jean de Florette
Marcel Pagnol is one of France's most popular writers. Jean de Florette is his greatest work and takes place in 20s Provence and the place's enchanting landscape.
Here comes the hunchback Jean de Florette from the city to create a new Eden with his wife and little daughter. But the lord of the town, Papet, plans to steal the property from him. He secretly taps from the spring that goes to Jean's farm, and is thus forced to walk several kilometers to fetch water. As the crops wither in the heat, Jean is driven ever closer to the precipice of madness and destruction.
This is the story of the small man against the great, of good against evil, of life against death - in a story so powerful, beautiful and moving that it leaves no one untouched.
The film is not playable outside of Norway
| | |
| --- | --- |
| Original title: | Jean de Florette |
| Category: | Feature Film |
| Genre: | Drama |
| Actors: | Yves Montand, Gérard Depardieu, Daniel Auteuil, Elisabeth Depardieu, Margarita Lozano, Ernestine Mazurowna, Armand Meffre, André Dupon, Pierre Nougaro, Jean Maurel |
| Author: | Marcel Pagnol |
| Director: | Claude Berri |
| Script: | Claude Berri, Gérard Brach |
| Country: | France |
| Language: | French |