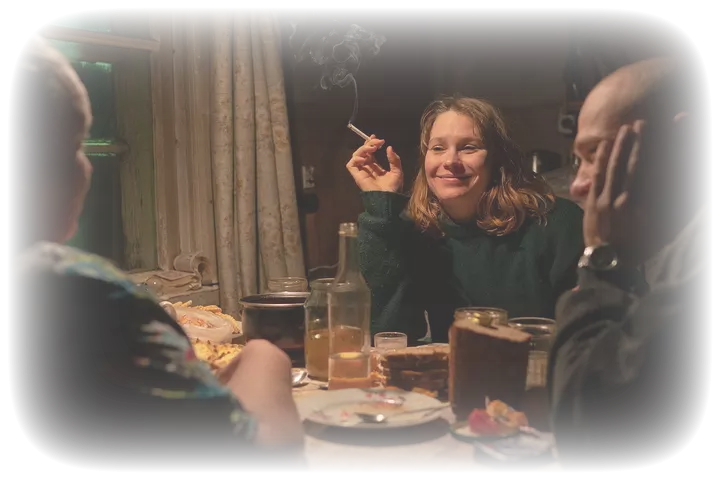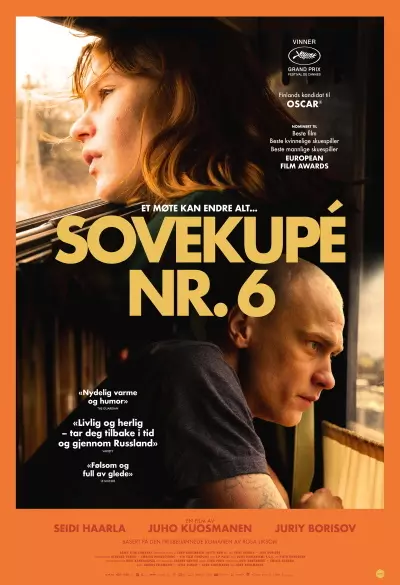 Compartment Number 6
A young Finnish woman wants to get away from a love affair in Moscow and decides to take the train to Murmansk. She will have to share a sleeping compartment with a Russian miner. This unexpected meeting causes two very different people to look at themselves and each other with new eyes during the journey.
Compartment Number 6 takes you on an unforgettable train journey through arctic, Russian landscapes. The film won the Grand Prix at the Cannes Film Festival and was Finland's Oscar candidate in the Best International Film category.
The film is not playable outside of Norway