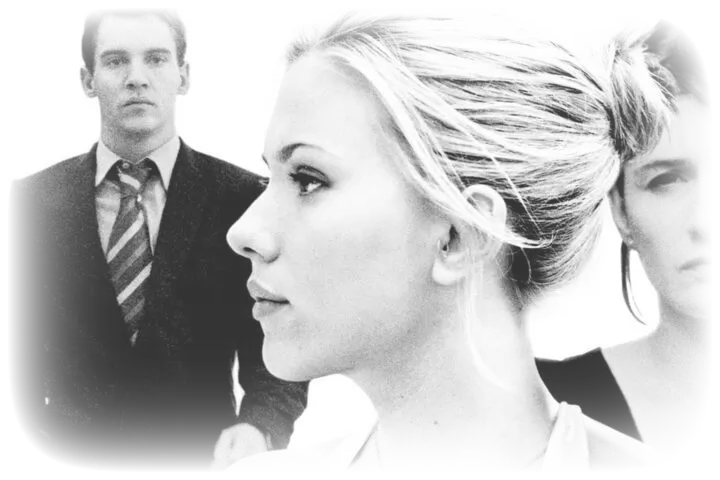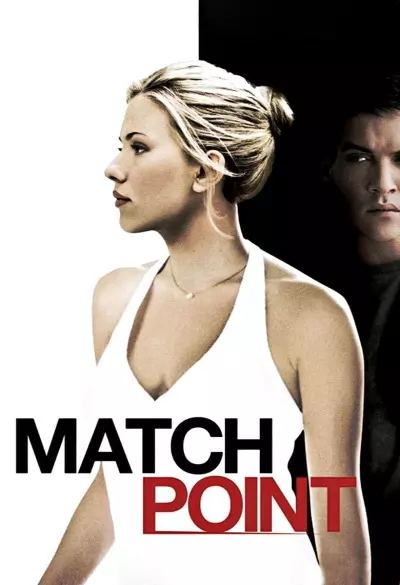 Match Point
Chris (Rhys-Meyers), a former professional tennis player, earns a living coaching in one of London's fashionable tennis clubs. The rich man's daughter Chloe (Emily Mortimer) falls head over heels for him, and she turns out to be an outstanding party.
Chris' everyday life has become "the good life": In the middle of this seemingly perfect life, he meets American Lola (Scharlett Johansson), her brother-in-law's fiancé, and a very attractive femme fatale! It literally sparkles between the two, and Chris' new comfortable life begins to crack…
Nominated for an Oscar for best screenplay in 2006.
The film is not playable outside of Norway