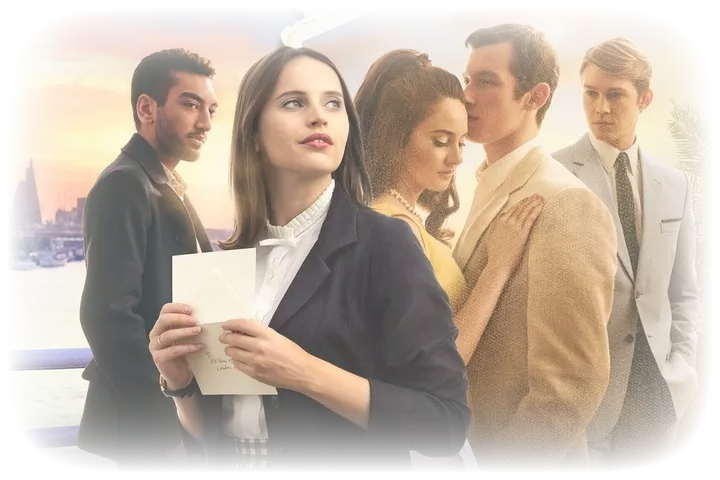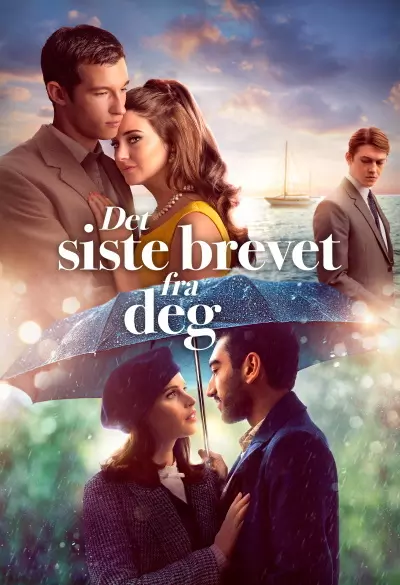 The Last Letter from Your Lover
Jennifer lives a luxury life with her wealthy and influential husband, Laurence. After she loses her memory in an accident, she has to fight to find out who she is. One day she finds enigmatic love letters hidden in the house. The passionate lines reveal her unhappy affair with journalist Anthony O'Hare and lead her to finally find her true self.
Jennifer's story is intertwined with that of Ellies, a journalist in present-day London. She finds several intense love letters in the archive and is captivated by the story from a bygone era. Her attempt to put together the letters with the help of archivist Roy, takes her on a journey that weaves together both women's lives forever.
The film is not playable outside of Norway