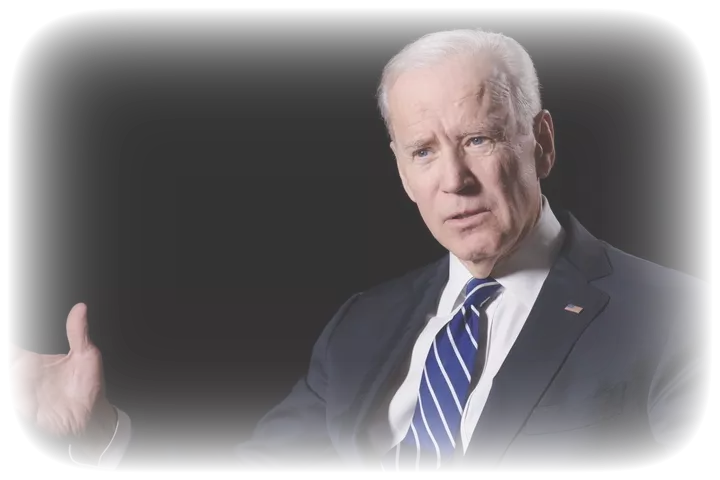 President in Waiting
I am nothing, but I may be everything," sounds the classic quote from John Adams, the first US vice president to take over from Thomas Jefferson. Not a little overlooked, but always ready to take over in crisis situations.
President in Waiting tells the story of the vice presidents, the unknown maintainers of democracy. Barack Obama, George W. Bush, Bill Clinton and Jimmy Carter star, as well as Mike Pence, Joe Biden, Dick Cheney and Al Gore.
The film is not playable outside of Norway
| | |
| --- | --- |
| Category: | Documentary |
| Genre: | Documentary |
| Director: | Jeffrey Roth |
| Producer: | Paul Basta |
| Script: | Paul Basta, Jeffrey Roth |
| Starring: | Joe Biden, Dan Quayle, Al Gore, Mike Pence, Walter Mondale, Dick Cheney, Bill Clinton, George W. Bush, Barack Obama, Jimmy Carter |
| Country: | USA |
| Language: | English |