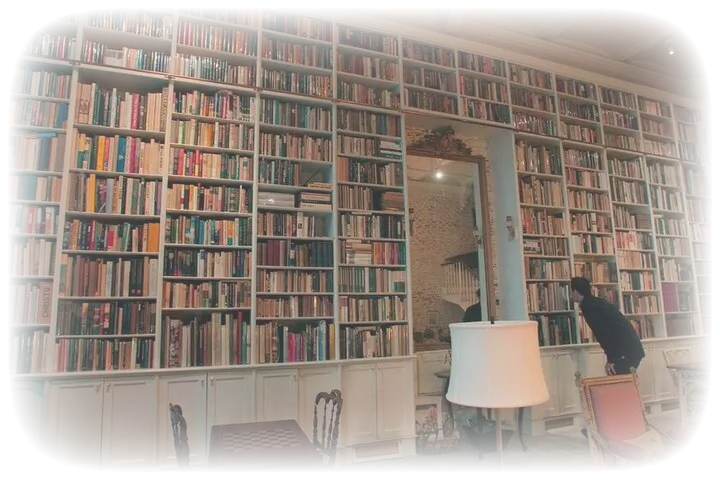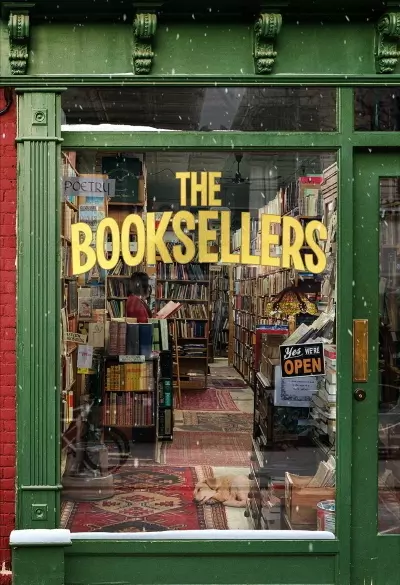 The Booksellers
Enter the enchanting world of the magic of old books. The Booksellers depict dreamy antique shops and eccentric bookstores that take us on a journey through shelves of rare, historical treasures. With its essence in preserving our past and securing the future of the physical books, and a watchful eye in search of rarities and treasures.
From the collection and the merchant's passion knows no bounds from Da Vinci's notebook Codex Leicester - the world's most expensive book - to early hip-hop lyrics.
The Booksellers are a critically acclaimed tribute to history's foremost storytelling medium, and an insight into what is to come.
The film is not playable outside of Norway