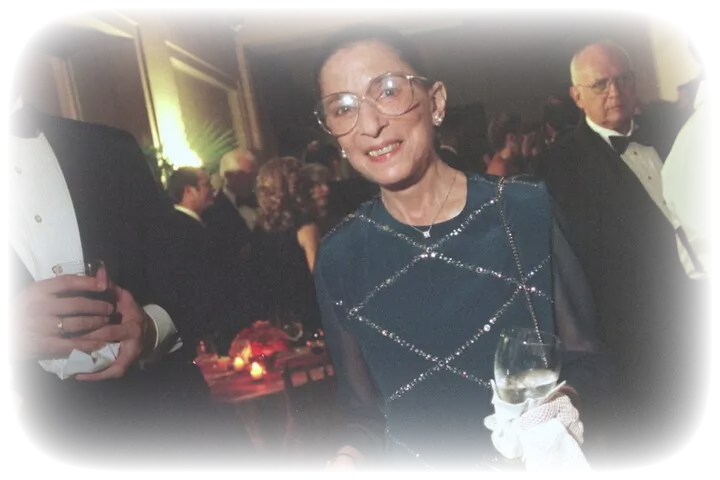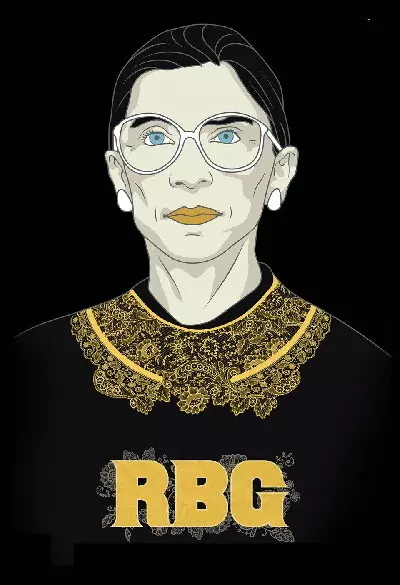 RBG
How does an 85-year-old Supreme Court judge end up as a feminist icon, a symbol of courage, progress and justice, and a frequent tattoo motif on American upper arms? This is a question that is both simple and difficult to answer: Simply because the Supreme Court judge in question is none other than Ruth Bader Ginsburg - difficult because it is impossible to summarize this remarkable woman's life and accomplishments in a single movie review.
In this documentary, directors Julie Cohen and Betsy West tell the story of how the little woman from Brooklyn defied all gender norms in her journey toward America's highest legal office. Along the way, she dismantled an impressively high number of laws and rules that historically have kept American women out of work, and the fight against discrimination - in all its forms - continues to this day.
RBG is an inspiring portrait of a woman many consider a real superhero.
The film is not playable outside of Norway