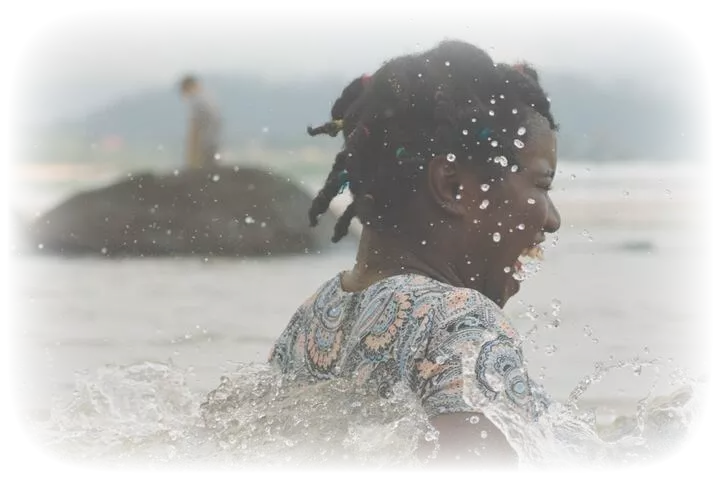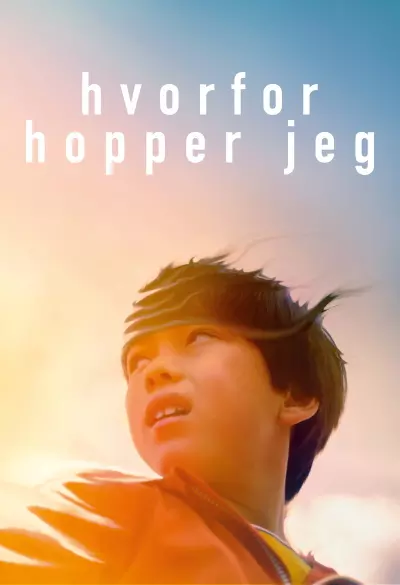 The Reason I Jump
Based on the best-selling book of the same name.
In 2007, the non-verbal autistic 13-year-old Naoki Higashida wrote a book on autism using an alphabet board. The film connects Higashida's insights into autism with intimate portraits of five remarkable young people. Through these meetings, we take part in how autistic senses and thoughts are intertwined, and we are introduced to a completely different way of communicating and communicating than we have been aware exists. An intense and overwhelming, but often joyful, sensory universe, which leads us to Naoki's core message; not talking does not mean there is nothing to say.
Naoki refutes the ideas one often has about the autistic spectrum; that we find geniuses at one end and the opposite at the other. Instead, we are introduced to the idea of ??neuro-diversity - that we all perceive the world in subtly different ways. An idea that is both powerful and important, and that can help build the bridges and solidarity we need for a more inclusive world.
The Reason I Jump is an immersive and beautiful documentary that will give you an insight and some revelations you did not know you needed.
The film is not playable outside of Norway