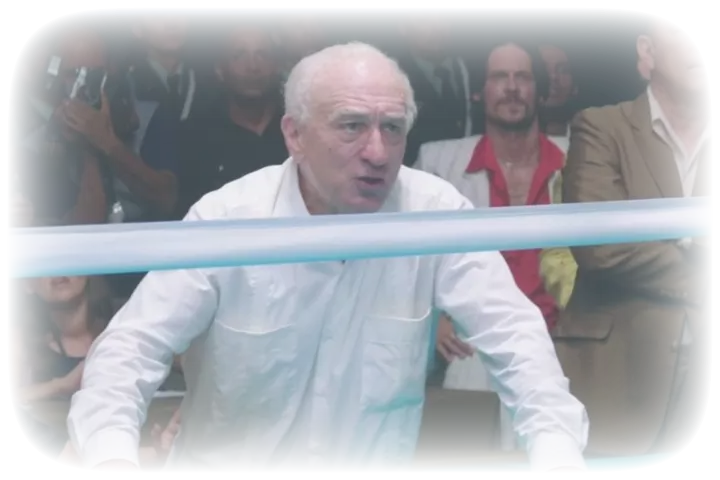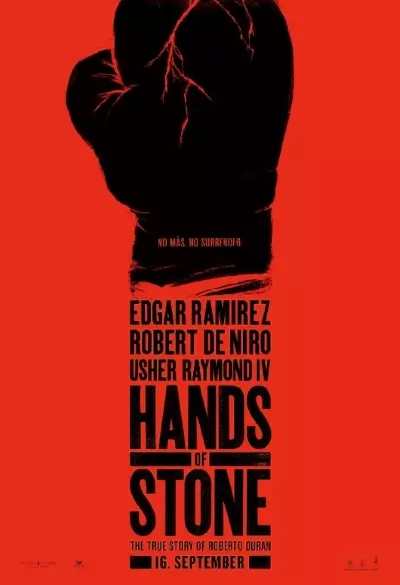 Hands of Stone
Hands of Stone is the story of how legendary boxer Roberto Duran and his famous trainer Ray Arcel changed each other's lives. From 1964 to 1983, in the middle of the golden age of boxing, the film explores the true story of Duran's infamous rivalry against boxing enemy Sugar Ray Leonard.
The highly regarded Ray Arcel, a Jewish man from Harlem, became the first boxing coach to be inducted into the Boxing Hall of Fame. During his 70-year career, he trained over 2,000 athletes, and no one was ever seriously injured.
The film shows his comeback after the mafia forced him to end his career, and Arcel therefore puts his own life in danger by saying yes to training Duran. This will be the beginning of a journey that will change him forever.
The film is not playable outside of Norway