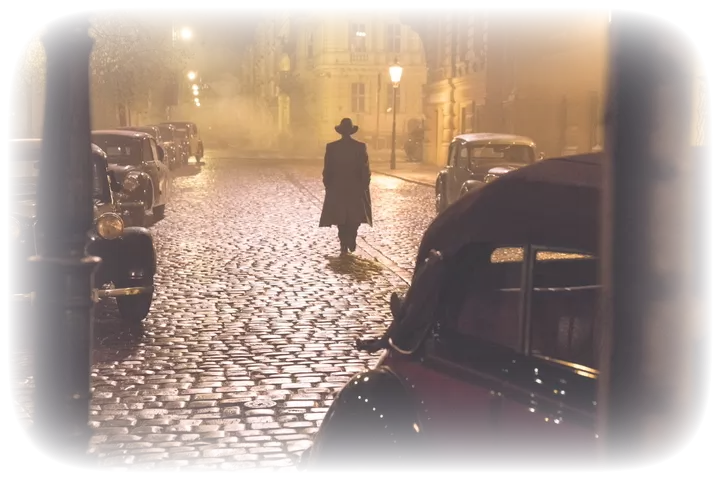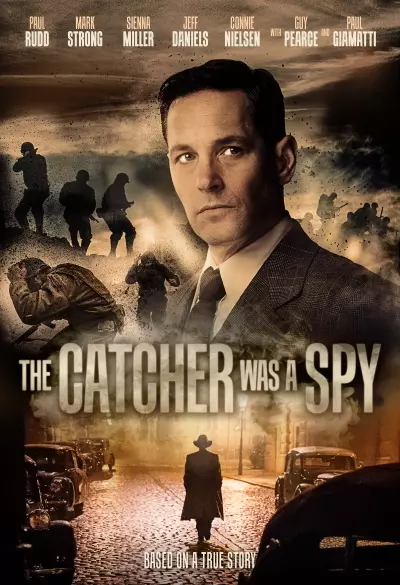 The Catcher Was A Spy
This gripping spy thriller tells the fantastic story of reality about Moe Berg (Paul Rudd), the professional baseball player who became a spy during World War II. A Jewish, Princeton-educated, multilingual catcher for the Boston Red Sox baseball team. He protected his privacy, and was already an enigmatic, mysterious man when the US government's intelligence agency recruited him during the war in 1944. His mission was to go behind enemy lines in Europe and kill the Nazis' head of nuclear research, and that had to happen before the Germans developed. the atomic bomb. He replaces the baseball glove with a coat, and must rely on his own quick assessments in a dangerous cat-and-mouse game where the fate of the world is at stake.
Connie Nielsen, Jeff Daniels, Paul Giamatti and Sienna Miller also play in this remarkable tale of forgotten events in history.
The film is not playable outside of Norway
| | |
| --- | --- |
| Category: | Feature Film |
| Genre: | Biography, drama, history |
| Actors: | Paul Rudd, Pierfrancesco Favino, Tom Wilkinson, Connie Nielsen, Sienna Miller, Mark Strong |
| Author: | Nicholas Dawidoff |
| Director: | Ben Lewin |
| Producer: | Kevin Scott Frakes, Tatiana Kelly, Buddy Patrick, Jim Young |
| Script: | Robert Rodat |
| Country: | USA |
| Language: | English |