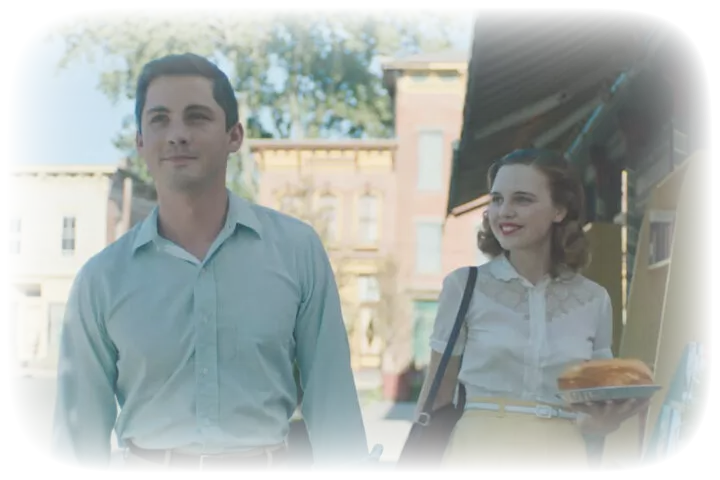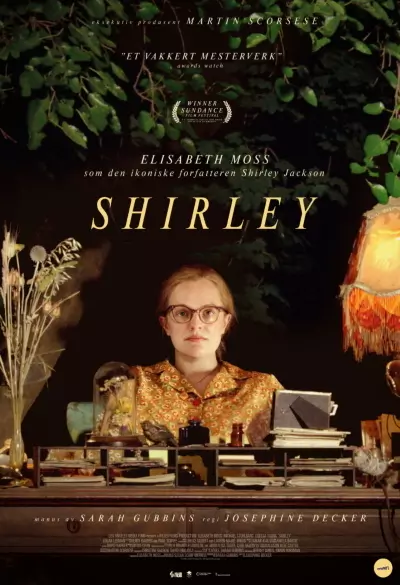 Shirley
Shirley is a psychological drama about the pioneering author of classics such as "The Haunting of Hill House" and "The Lottery".
The infamous author Shirley Jackson lives in a large house in a small American town with her husband Stanley. Stanley is a professor of literature and invites his new protégé Fred and Fred's pregnant wife Rose to move in with them.
Rose actually has her own ambitions, but is set to be a maid for Shirley. Shirley rarely leaves her room and works on her new novel. She is very negative towards Rose and uses every opportunity to challenge her. Little by little, the two women get closer to each other and Rose is involved in the work on the book.
Gradually, a social game develops between the two couples in the house - a game that is suspiciously similar to the psychological thrillers Shirley is known for writing.
The film is not playable outside of Norway
| | |
| --- | --- |
| Category: | Feature Film |
| Genre: | Biography, drama, mysticism |
| Actors: | Elisabeth Moss, Odessa Young, Michael Stuhlbarg, Logan Lerman |
| Author: | Susan Scarf Merrell |
| Director: | Josephine Decker |
| Producer: | Sarah Gubbins, David Hinojosa, Simon Horsman, Elisabeth Moss, Sue Naegle, Jeffrey Soros, Christine Vachon |
| Script: | Sarah Gubbins |
| Country: | USA |
| Language: | English |