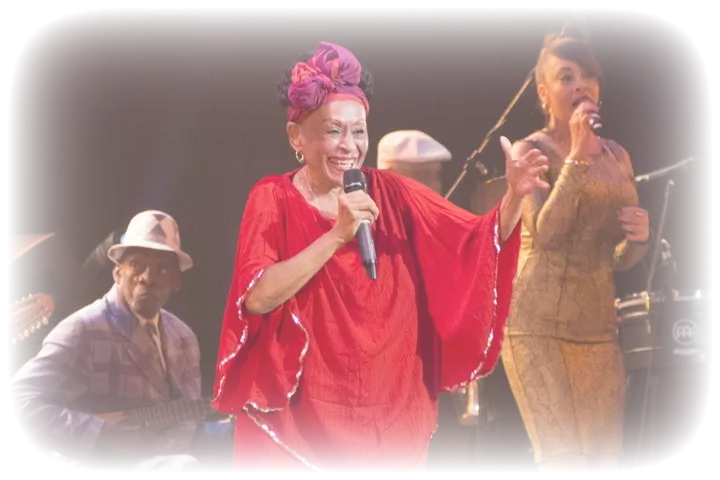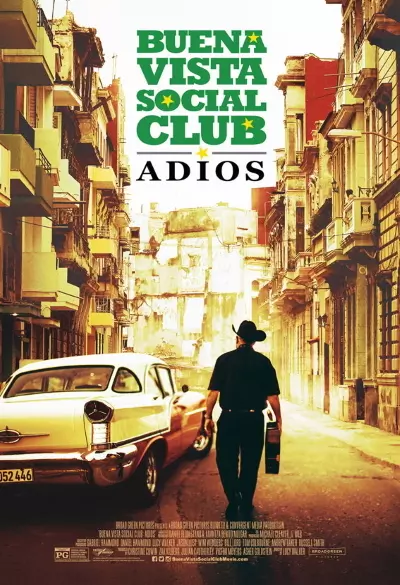 Buena Vista Social Club - Adios
A touching documentary that takes a final farewell to the remaining members of The Buena Vista Social Club.
The band is named after the famous music club in Havana which was closed in the 1940s, and since 1997 they have conquered both hearts and dance floors with vibrating Cuban tones. Such a success story will of course be filmed and in 1999 the German director Wim Wenders came up with the film Buena Vista Social Club, which was nominated for an Oscar for best documentary in 2000.
18 years after the legendary documentary comes the sequel Buena Social Vista Club - Adios, directed by Waste Land director Lucy Walker. In this documentary we get a reunion with the remaining members of the band and follow them on a final tour where they talk about the ups and downs they have experienced, and the huge imprint the band has in Cuban history.
The documentary ends with a series of concerts in Havana, Cuba, and says goodbye to a musical bauta with great music, good atmosphere and a tiny dose of melancholy.
The film is not playable outside of Norway
| | |
| --- | --- |
| Category: | Documentary |
| Genre: | Documentary, musical |
| Director: | Lucy Walker |
| Producer: | Christine Cowin, Asher Goldstein, Zak Kilberg |
| Starring: | Orlando 'Cachaíto' López, Ibrahim Ferrer, Eliades Ochoa, Barbarito Torres, Manuel 'Guajiro' Mirabal, Omara Portuondo |
| Country: | Cuba, USA |
| Language: | English, Spanish |