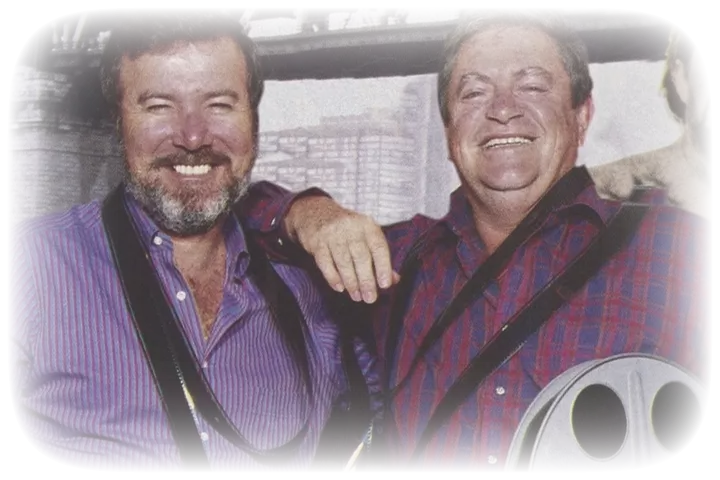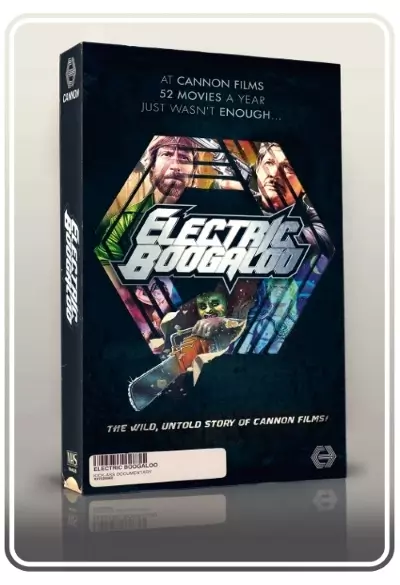 Electric Boogaloo: The Wild, Untold Story of Cannon Films
Created by renowned cult documentary filmmaker Mark Hartley ("Not Quite Hollywood", "Machete Maiden's Unleashed"), The Electric Boogaloo tells of two immigrant cousins obsessed with film: Menahem Golan and Yoram Globus.
In pursuit of the American Dream, they established an independent film studio (Cannon), which produced over 120 exploitation films from 1979 to 1989, paving the way for the careers of stars such as Chuck Norris, Jean-Claude Van Damme and Dolph Lundgren.
They were eclectic, and also produced films with leading figures such as Franco Zeffirelli, John Cassavetes and Barbet Schroeder. With relentless energy and courage, the cousins made the independent studio into a central Hollywood studio.
The film is not playable outside of Norway
| | |
| --- | --- |
| Category: | Documentary |
| Genre: | Action, documentary |
| Director: | Mark Hartley |
| Producer: | Veronica Fury, Brett Ratner, Nate Bolotin, Todd Brown, Jeff Harrison, Hugh Marks, James Packer, Mark Hartley |
| Company: | RatPac Documentary Films, Celluloid Dreams, Screen Australia, Film Victoria, Screen Queensland, Melbourne Intl. Film Festival Premiere Fund and Wildbear Entertainment |
| Photo: | Garry Richards |
| Music: | Jamie Blanks |
| Script: | Mark Hartley |
| Starring: | Menahem Golan, Yoram Globus, David Paulsen, Luigi Cozzi, Chuck Norris, Jean-Claude Van Damme, Dolph Lundgren, Alain Jakubowicz, Boaz Davidson, Itzik Kol, Michael Hartman, Sybil Danning |
| Country: | Australia, Israel, United Kingdom, USA |
| Language: | English |