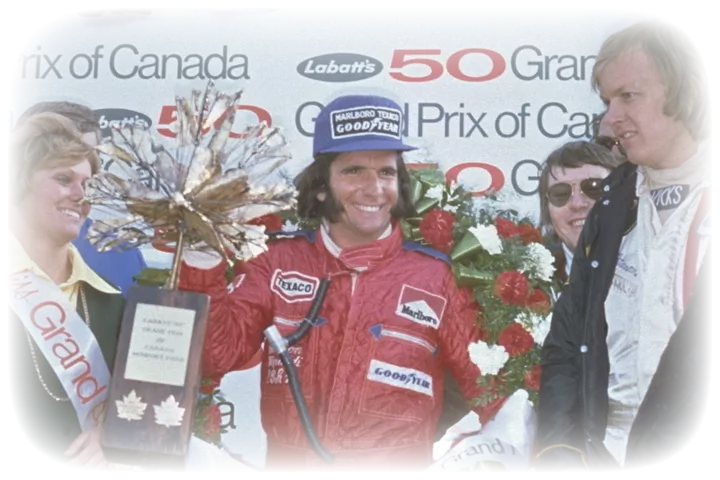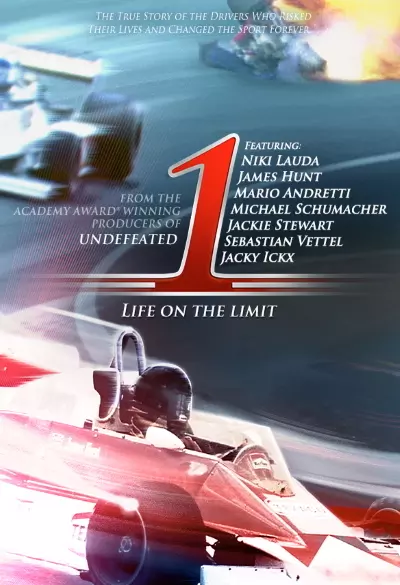 1
1 is an action-packed documentary that shows the glamor, speed, excitement and the inherent danger behind a Formula 1 Grand Prix race.
The film describes Formula 1's journey from its relatively early beginnings in post-war Britain to the incredible events of the 1976 season (recently shown in the hit film Rush) as well as Formula 1 superstar Ayrton Senna's untimely death.
The film shows a world where the drivers were like rock stars and where safety was definitely not in the driver's seat. The story is told by Michael Fassbender.
The film is not playable outside of Norway