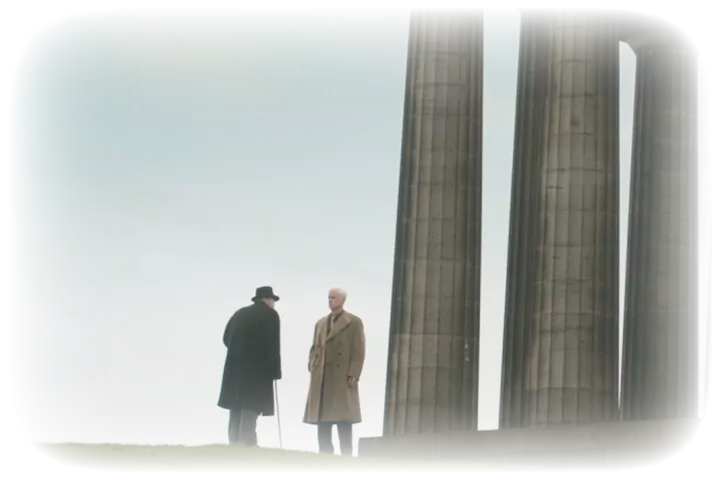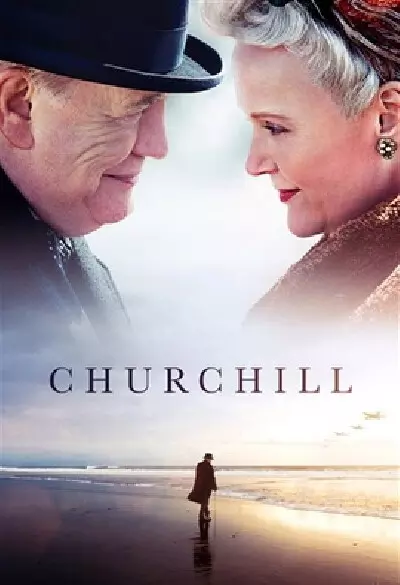 Churchill
June 1944. Allied forces stand on the brink: a massive army is secretly assembled on the south coast of Britain, to retake Nazi-occupied Europe. One man stands in their way: Winston Churchill.
Behind the iconic figure and his rousing speeches, we see a man who was ridiculed politically, was responsible for military defeats and had a speech impediment. An impulsive, at times bullying personality - fearful, obsessive, and hurtful.
The incredible story of Britain's most famous leader uncovers the truth behind his strong position in wartime and showing us the strength of his wife 'Clemmie' - his rock and confidential friend ... a love that inspired his greatness.
The film is not playable outside of Norway
| | |
| --- | --- |
| Category: | Feature Film |
| Genre: | Drama, thriller |
| Actors: | Brian Cox, Miranda Richardson, John Slattery, Julian Wadham, Richard Durden, Ella Purnell, James Purefoy, Danny Webb, Jonathan Aris, George Anton, Steven Cree, Peter Ormond, Angela Costello, Kevin Findlay, Miro Teplitzky |
| Director: | David Higgs, Jonathan Teplitzky, Fiona Gavin, Martin Kelly |
| Producer: | Piers Tempest, Paul Van Carter, Claudia Bluemhuber, Nick Taussig, George Stone |
| Music: | Lorne Balfe, Rupert Hollier |
| Script: | Kate Leys, Aina Sabaté-Giralt |
| Country: | United Kingdom |
| Language: | English |