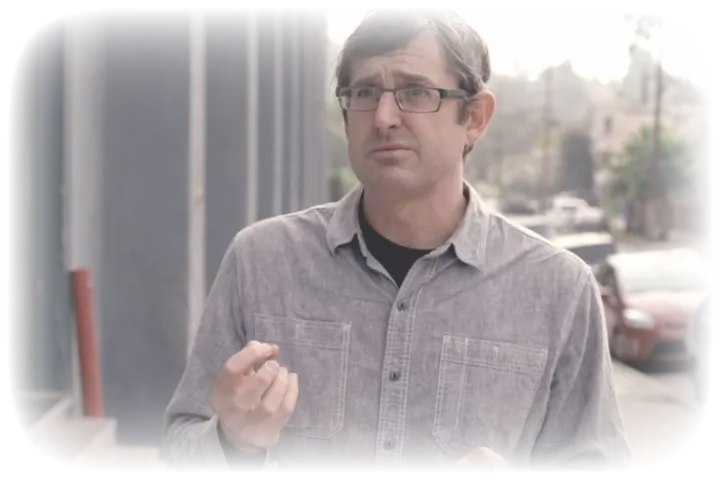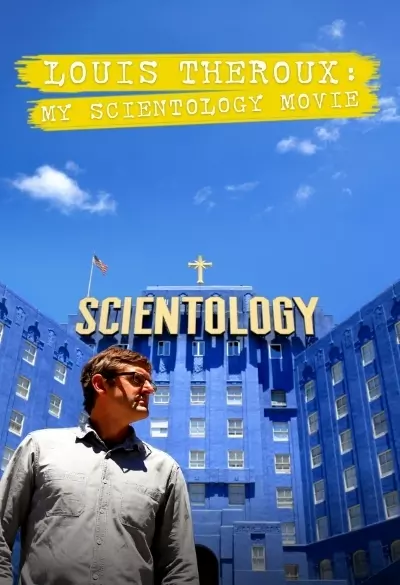 My Scientology Movie
'I find that the most inexplicable behavior is motivated by very relatable human impulses," says Louis Theroux as he heads to Los Angeles to make his feature documentary on the Church of Scientology, in collaboration with director John Dower and producer Simon Chinn, winner of two Oscars.
After a long time of fascination with religion and much experience of eccentric, unpleasant and unexpected human behavior, the charming unpretentious Theroux does not take no for an answer as he tries to understand how this notorious church works.
My Scientology Movie contains a good dose of humor and moments worthy of a Hollywood script, and is stranger than fiction.
The film is not playable outside of Norway
| | |
| --- | --- |
| Category: | Documentary |
| Genre: | Documentary |
| Director: | John Dower |
| Producer: | Simon Chinn, Christine Langan, Charlotte Moore |
| Company: | BBC Films, BBC Worldwide, Red Box Films |
| Photo: | Will Pugh |
| Music: | Dan Jones |
| Script: | Louis Theroux |
| Starring: | Louis Theroux, Mark "Marty" Rathbun, Andrew Perez, Rob Alter, Jeff Hawkins, Tom De Vocht, Marc Headley, Steve Mango, Catherine Fraser |
| Country: | United Kingdom, USA |
| Language: | English |