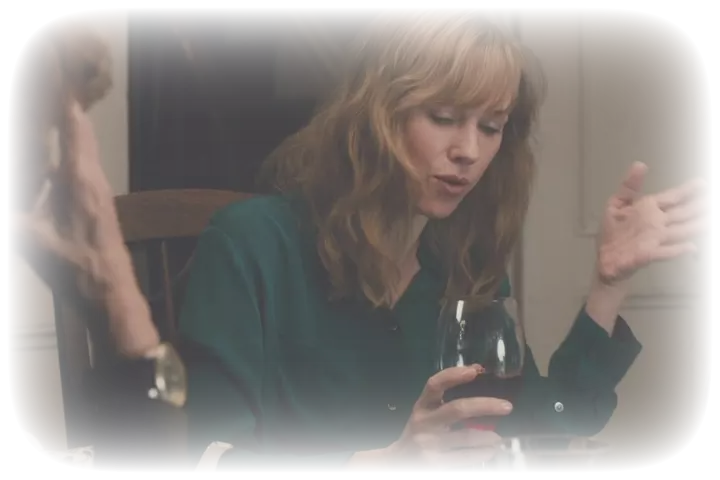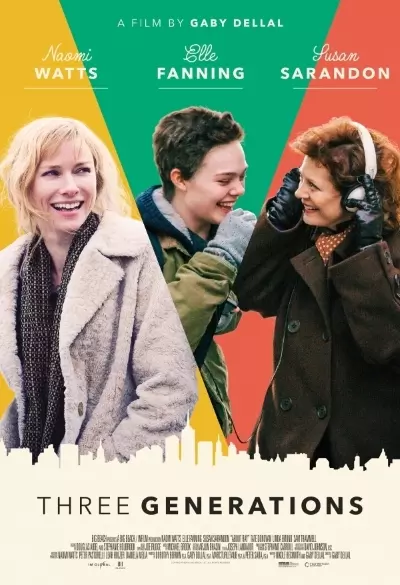 3 Generations
Three Generations tells the gripping story of three generations of a family living under the same roof in New York while having to deal with a life-changing transformation that affects them all.
Ray (Elle Fanning) is a teenager who knows he is a boy, even though he was born in a female body. Ray has been living as a boy for several years, but is now ready to begin hormone therapy. His single mother, Maggie (Naomi Watts), has to track down Ray's biological father (Tate Donovan) in order to obtain his legal consent in Ray's transitioning. Dolly (Susan Sarandon), Ray's lesbian grandmother, struggles with accepting that she is now a boy's grandmother.
Everyone must confront their own identity; they must learn to accept change and find strength together as a family in order to find acceptance and understanding.
The film is not playable outside of Norway