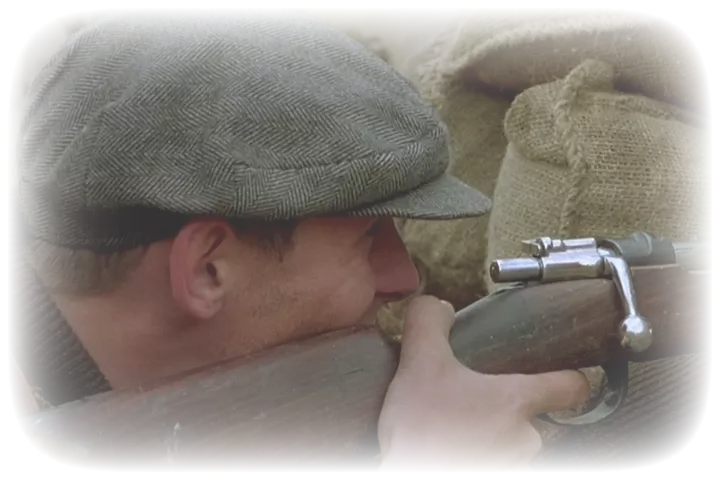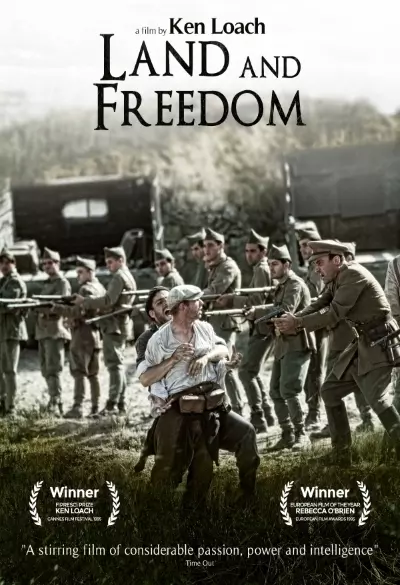 Land and Freedom
Land and Freedom is Ken Loach's most ambitious film project to date. The story happens in 1936, when young individualists traveled to Spain to fight against fascism during the Spanish Civil War.
David is an unemployed youth from Liverpool, going to Spain with high morale. In the beginning, both courage and enthusiasm are at the top, even love blossoms between David and his Spanish girlfriend, Blanca. But then cohesion begins to fade, and politics gradually becomes more important than the fight against a common enemy.
The film is about emotions and morals, and about how it is possible for ordinary people to influence history.
The film is not playable outside of Norway
| | |
| --- | --- |
| Category: | Feature Film |
| Genre: | Drama |
| Actors: | Ian Hart, Rosana Pastor, Iciar Bollain, Tom Gilroy, Marc Martinez, Frédéric Pierrot, Andres Aldren, Sergi Calleja, Raffaela Cantatore, Pascal Demolon, Paul Laverty, Joseph Magem, Eoin McCarthy, Jürgen Müller |
| Director: | Ken Loach |
| Producer: | Rebecca O'Brien |
| Company: | Parallax Pictures/Messidor Films/British Screen/ Road Movies Dritte |
| Photo: | Barry Ackroyd |
| Music: | George Fenton |
| Script: | Jim Allen |
| Country: | Spain, United Kingdom, Germany |
| Language: | English, Spanish |

181504