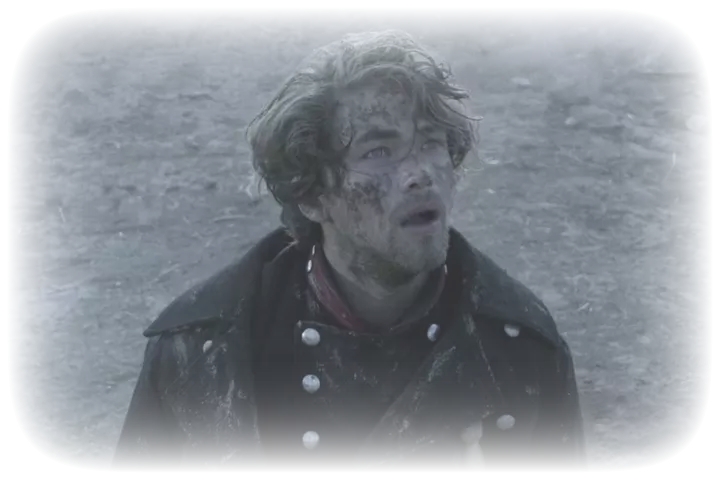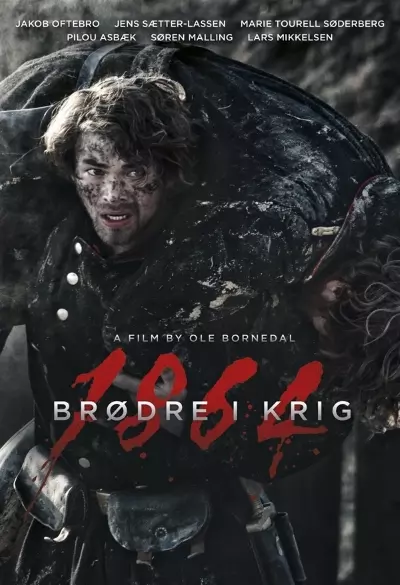 1864 - Brødre i krig
Brothers Laus and Peter grow up in poor but secure conditions in a world of hope and innocence. Both fall in love with the estate manager's beautiful and well-educated daughter Inge. She reciprocates the love of both, but when the war against Peussen breaks out, Lau and Peter enlist in the army. The relationship with Inge helps the brothers through the terrible war, but also forms a split between the otherwise inseparable brothers who, together with thousands of other Danish soldiers, are thrown into one of the bloodiest battles in Danish history - the battle of Dybbøl in 1864, which changed Denmark forever.
The film is based on Ole Bornedal's epic TV series 1864.
The film is not playable outside of Norway