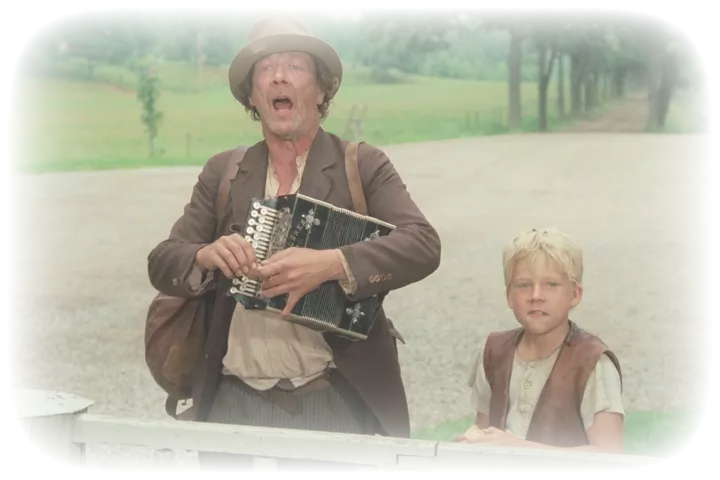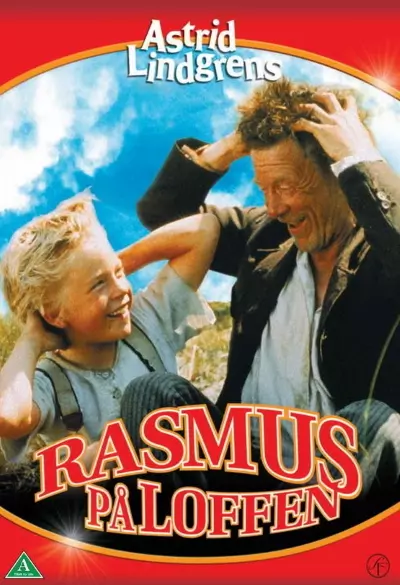 Rasmus and the Vagabond
Nine-year-old Rasmus is an orphan and lives in an orphanage. He is doing quite well, but really wants a mom and dad. Sometimes the childless couple comes to the orphanage to choose a child, but they always want a little girl with blond curls. Rasmus finally realizes that if he is to have any parents, he must find them himself.
He decides to escape and meets Oskar. Oskar does not want anything to do with this boy, but eventually they become good friends. Rasmus appreciates Oscar's habitual, caring and imaginative behavior. He gets to take part in exciting and fun events that he was warned about at the orphanage.
The film is not playable outside of Norway