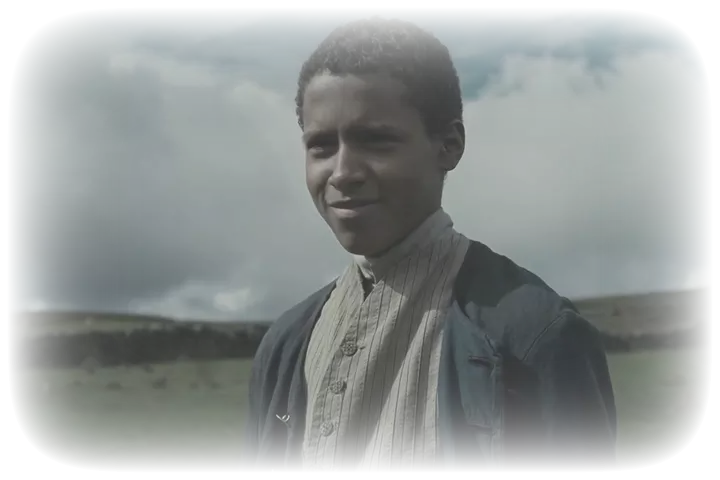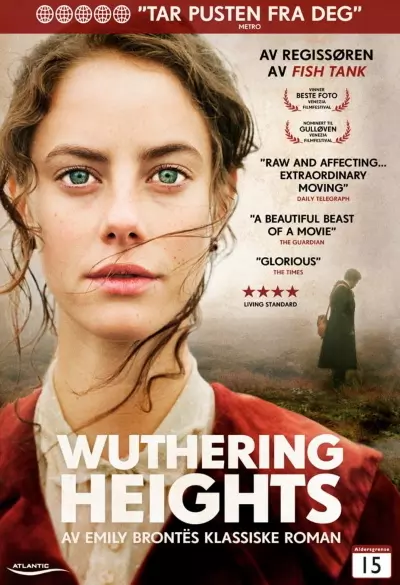 Wuthering Heights
The young and poor Heathcliff come to the wealthy Earnshaws family. An intense relationship develops between him and his younger step-sister Catherine.
Emily Brontë's classic drama about unattainable love has enchanted readers for over 150 years and has now been given new life through Oscar-winning Andrea Arnold.
Won Best Photo at the Venice Film Festival. Nominated for Best Film at the Stockholm Film Festival, and for the Golden Lion at the Venice Film Festival in 2011.
The film is not playable outside of Norway
| | |
| --- | --- |
| Category: | Feature Film |
| Genre: | Drama |
| Actors: | Kaya Scodelario, James Howson, Solomon Glave, Shannon Beer, Steve Evets, Oliver Milburn, Paul Hilton, Simone Jackson, Lee Shaw, Amy Wren, Nichola Burley |
| Author: | Emily Brontë |
| Director: | Andrea Arnold |
| Producer: | James Saynor, Robert Bernstein, Douglas Rae, Kevin Loader, Tessa Ross, Mark Woolley, Tim Haslam, Hugo Heppell, Adam Kulick, Matt Delargy |
| Photo: | Robbie Ryan |
| Script: | Andrea Arnold |
| Country: | United Kingdom |
| Language: | English |