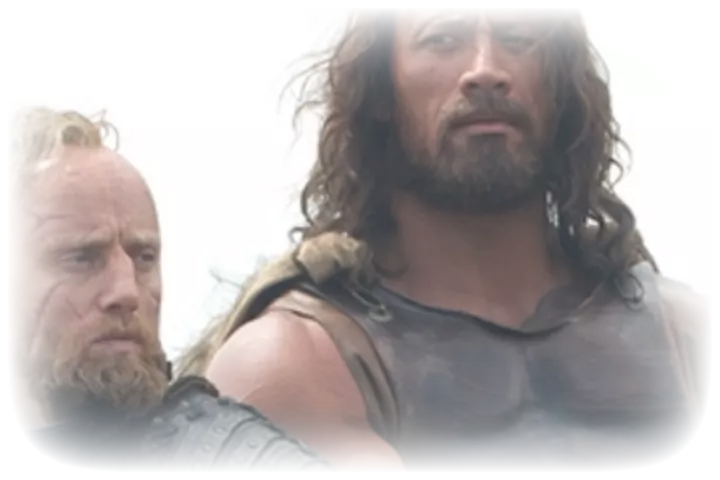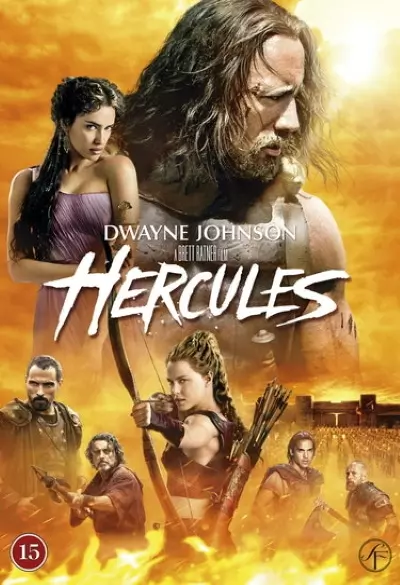 Hercules
The man and the myth Hercules leads an army of soldiers to end a bloody civil war in a country to the east, and bring the rightful king back to the throne. With a soul that has plagued Hercules since birth, he is endowed with the power of a god and the ability of a human being to feel pain.
Incredible and mysterious forces will challenge Hercules' power and confront him with completely new trials.
In the roles we find i.a. Dwayne "The Rock" Johnson, Ian McShane and norwegian Aksel Hennie, Ingrid Bolsø Berdal and Tobias Santelmann.
The film is not playable outside of Norway